100% Ayurvedic Shilajit Capsule

, 60 Capsules
Shilajit Capsule for Vigor, Vitality and Stamina Boost
₹ 649.00
MRP(Incl. of taxes)
Short Description
Looking for a natural way to boost your strength and endurance? Look no further than T.A.C pure Shilajit capsules, infused with 84 minerals and fulvic acid to support energy production. Our Ayurvedic formula includes a blend of powerful herbs like Kaunch Beej, Ashwagandha, Safed Musli, Gokshura, and Kesar to help you achieve peak performance.
Key Features:
100% Pure and Natural Shilajit Capsules
Ayurvedic Strength Boosting Tablets
Uplifts Energy Levels and Stamina
100% Ayurvedic Formula
100% Safe
Shilajit capsule benefits:
Boosts strength and overall health
Improves vitality and muscle strength
Reduces stress and anxiety
Enhances productivity and performance
Improves quality and quantity of semen
Acts as a powerful antioxidant and aphrodisiac
Boosts libido and performance
Flushes out toxins and enhances metabolism
Why choose T.A.C?
Ayurveda is Safe, Effective, Long Lasting, Holistic, and Kind to the World You
Proudly Made in India (Swadeshi) and carry the rich Ayurvedic heritage of India
ISO, GMP, and AYUSH certified for quality and safety
Improve your strength and endurance naturally with T.A.C natural Shilajit Capsules. Choose Ayurveda, choose T.A.C.
Additional Info
Manufacturer Details
Maheshwari Pharmaceuticals
Manufacturer License No.
Marketed By
KE Healthcare Private Limited
Plot No. 682, Udyog Vihar, Phase 5, Gurugram, Haryana, 122016, India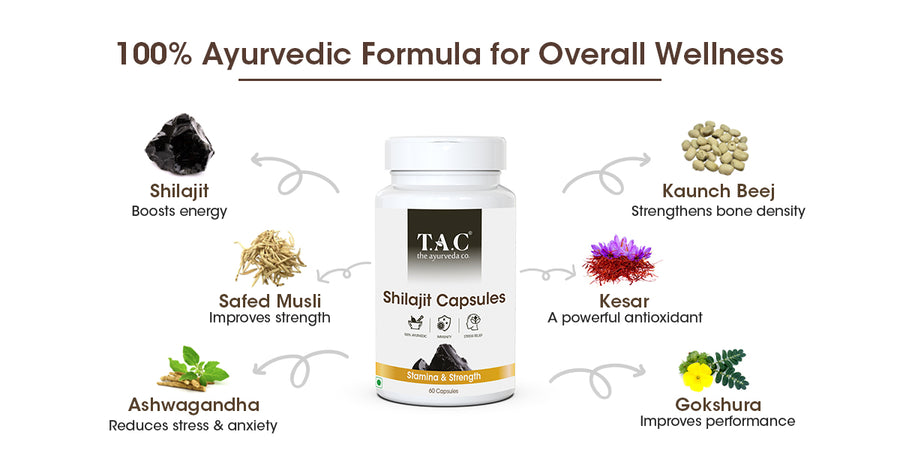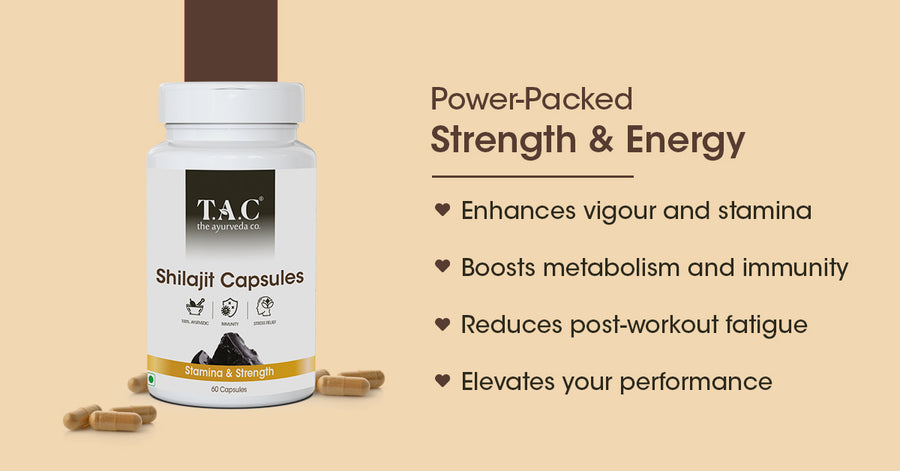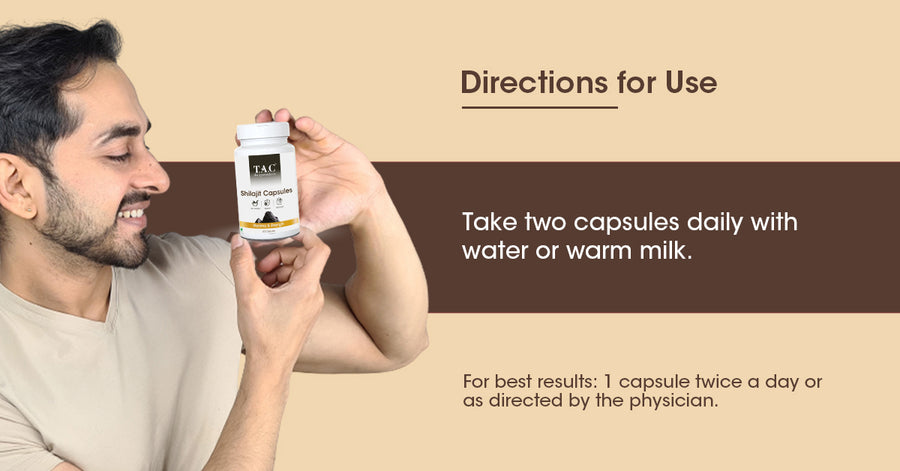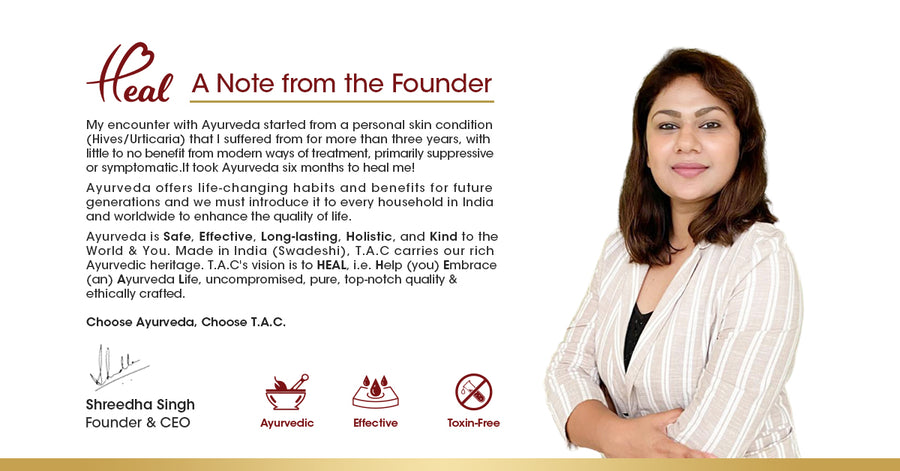 Wholesale Christmas Ornaments
Your blog post blew me away with its impeccable research and engaging writing style.
Good product
Jo btya gya h bilkul sahi h
Is product me koi kami nhi h
100%neutral products
Mujhe 100% results aye h 2 month m
Must try!
Consume 2 per day for better results
I wrote this review after taking two packs of it.. It really works.. Taking 1 tab daily after some light exercise, it really improved my health without any side effect?
I have used a week and I feel the difference. It really boosted me.Helped me to have better sleep. More concentration and less fatigue.