My Age is?
Over 31 Years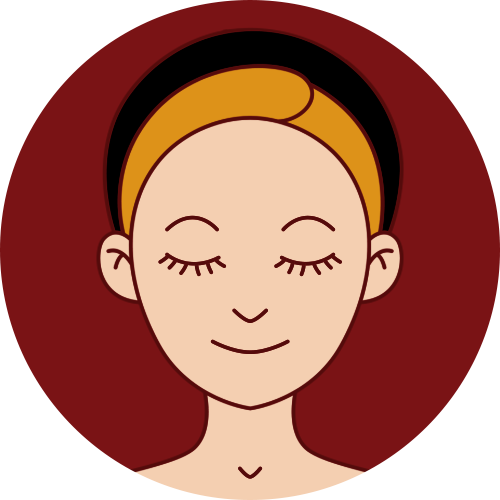 13-30 Years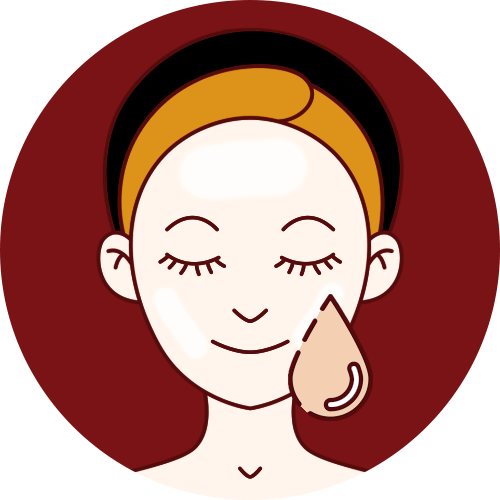 Under 12 Years
I Exercise?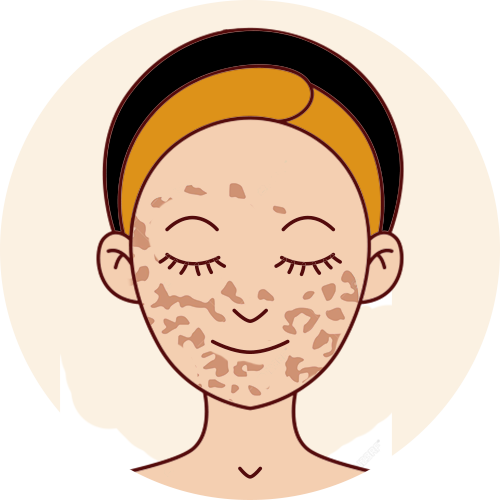 Never/Once a week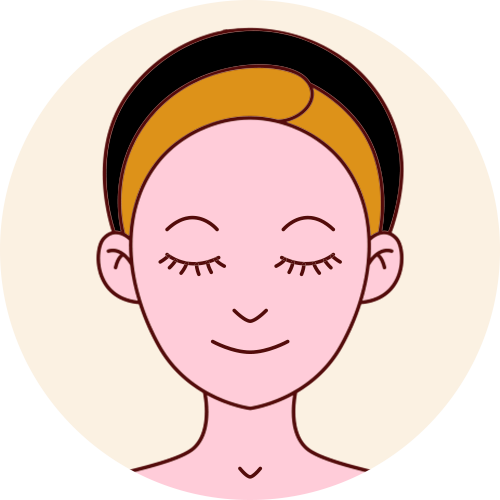 Regularly/3-5 times a week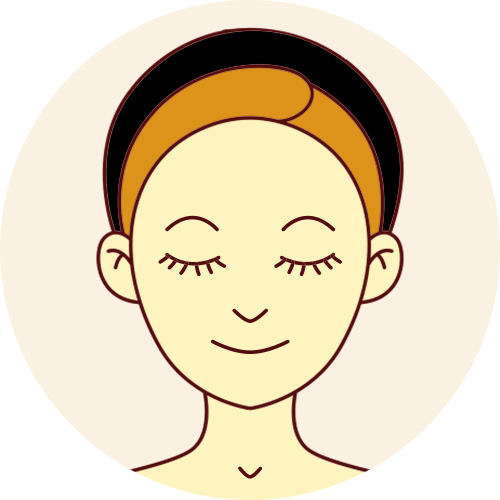 Everyday
I have been feeling tired?
Most Days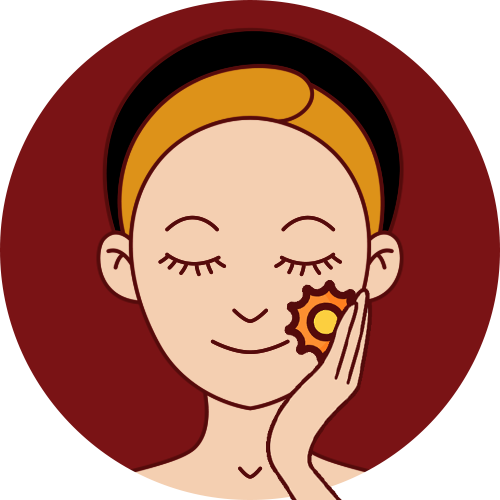 Occasionaly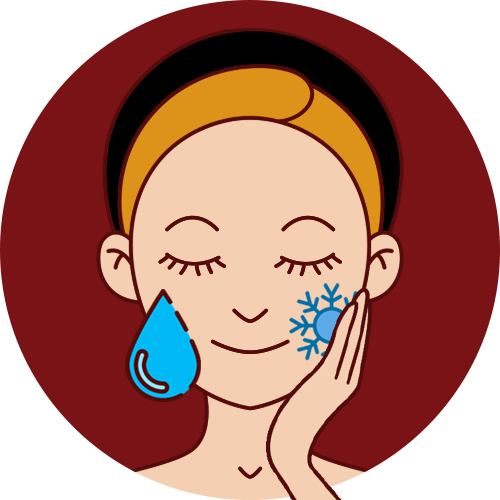 Not really
I indulge in?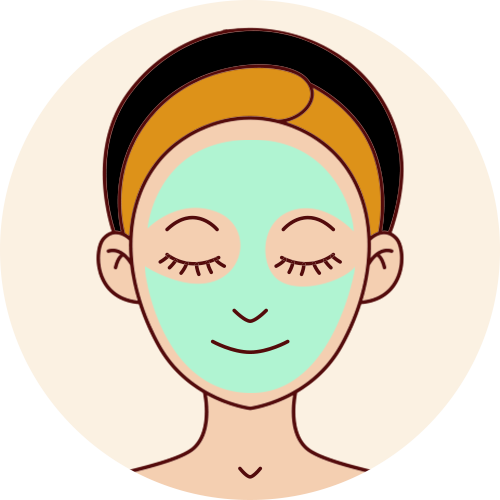 Smoking Regularly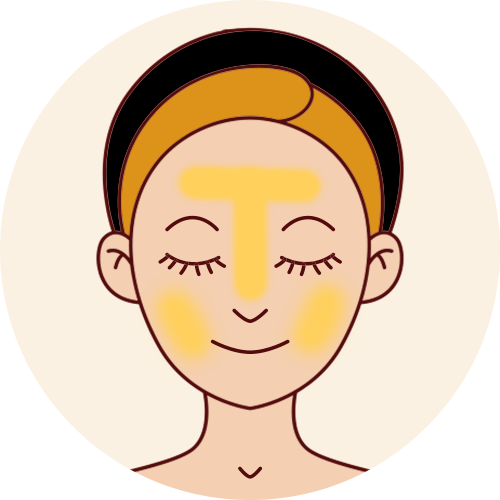 Drinking Regularly/Caffeinated Beverages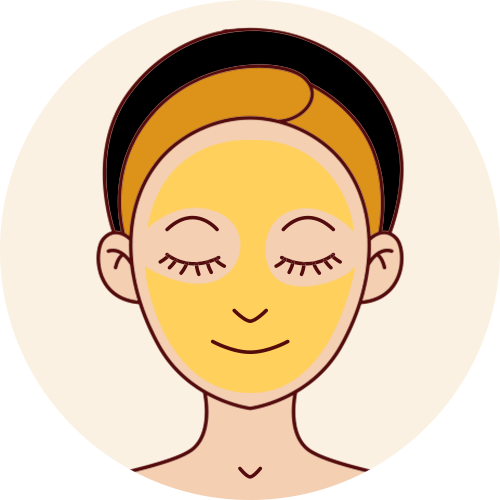 Packaged Snacks & Sweets/Soft Drinks
My Stress levels are?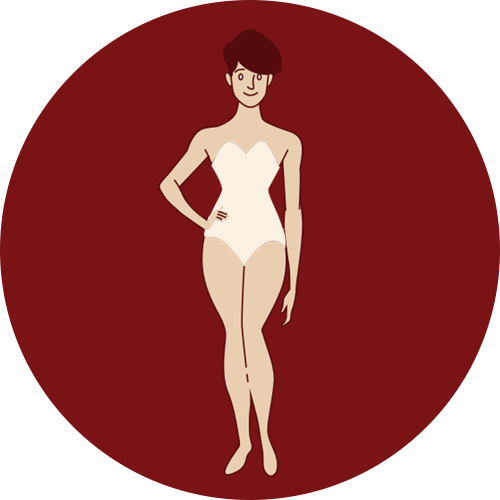 Erratic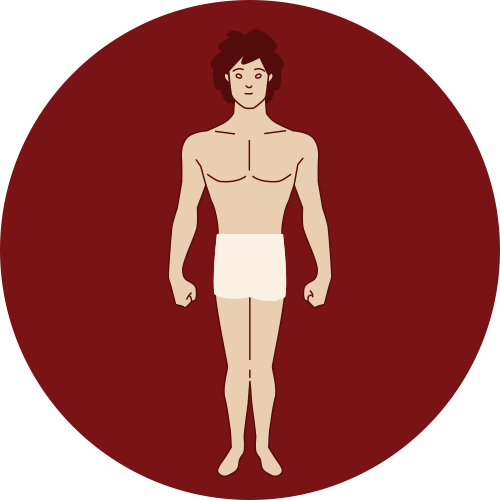 Mostly High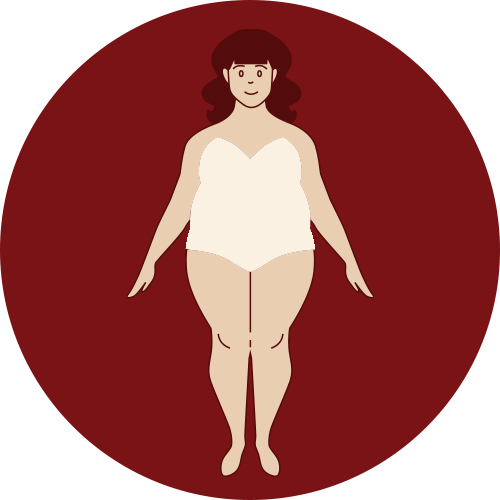 Manageable
I am prone to?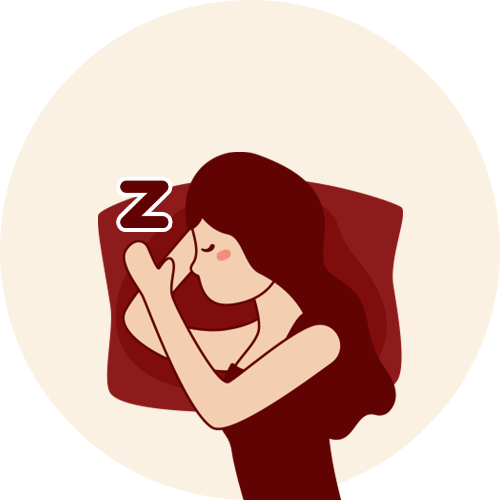 Family History of Disorder(Maternal/Paternal)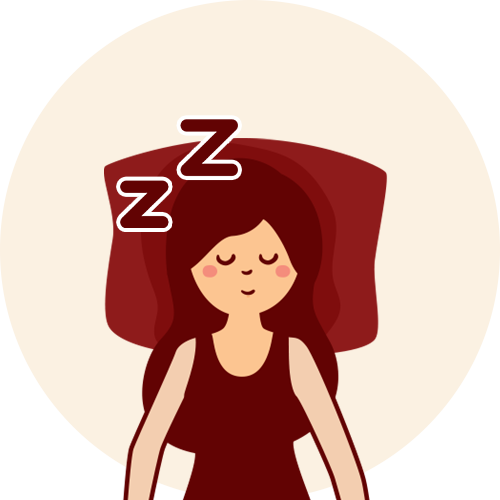 Medical Conditions since Birth(Genetic/Autoimmune Disorders)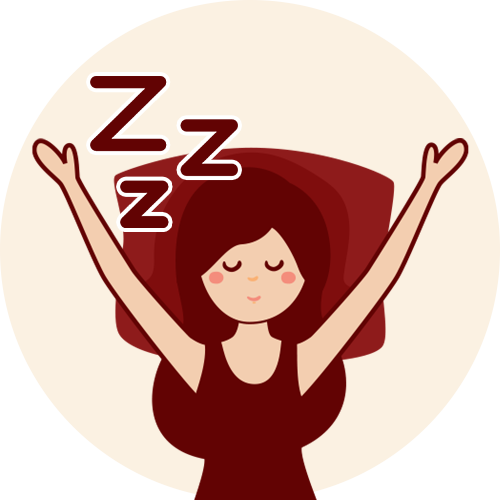 No Medical Conditions
My desire to have Sex is?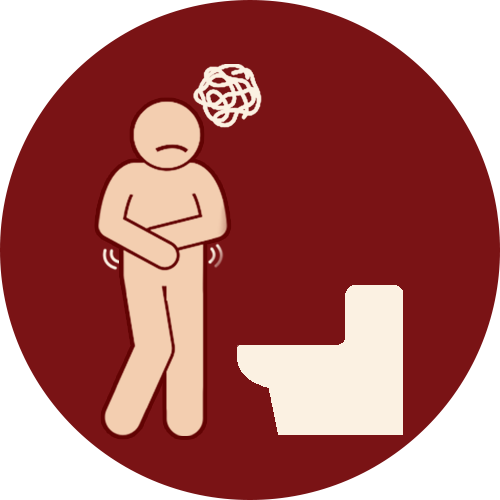 Low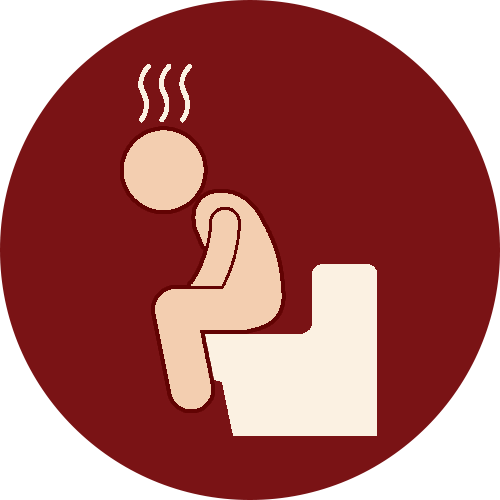 Moderate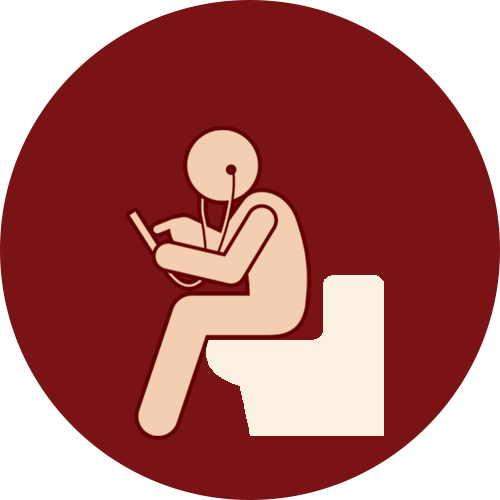 High
Frequency of Sex is?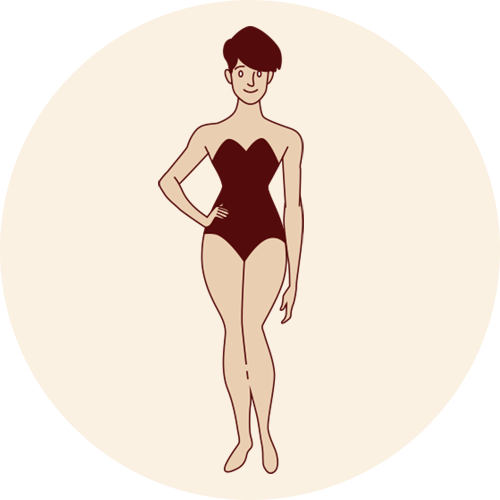 Once a Month/Its been a while since I have been Active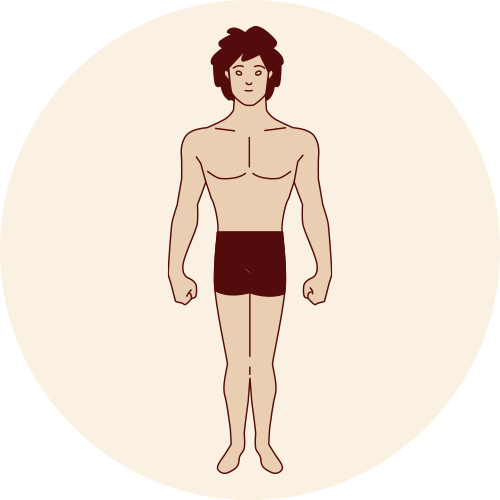 Twice a Month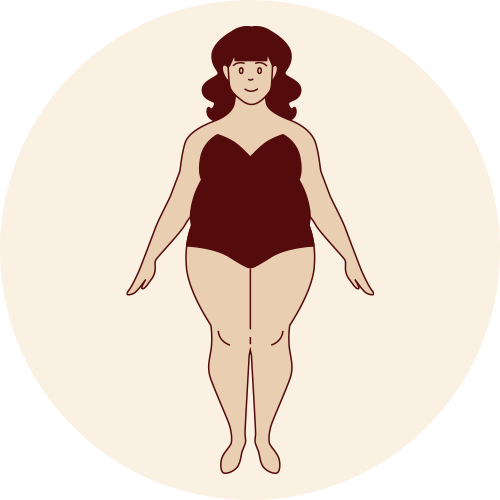 Once a Week/More than once a Week
My Erection has?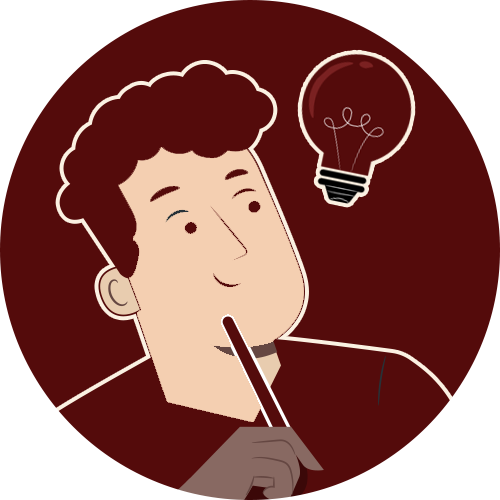 mostly been hard to maintain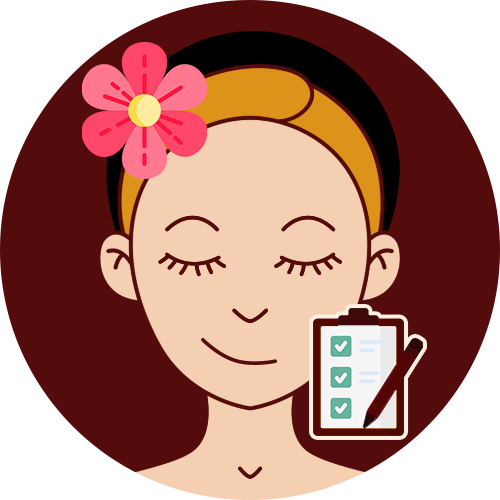 sometimes been difficult to maintain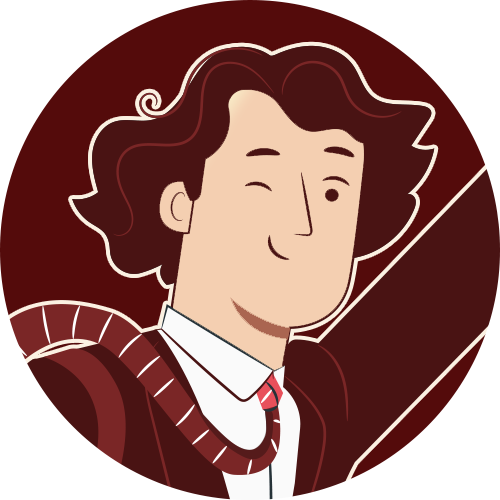 No issues
I Ejaculate?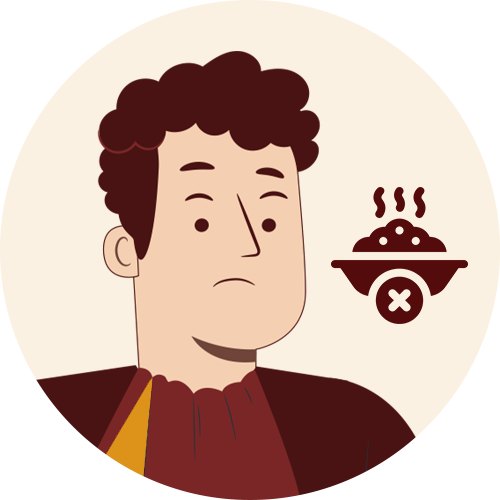 before penetration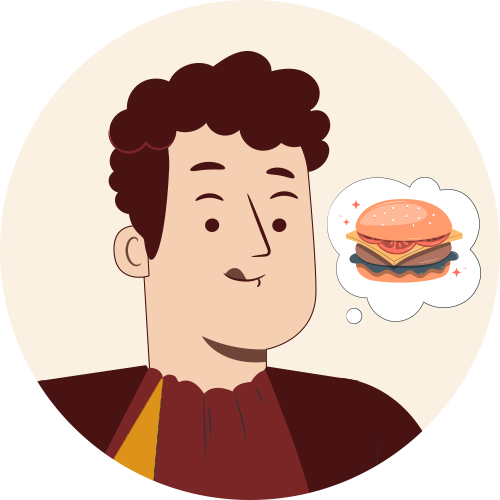 too early during sex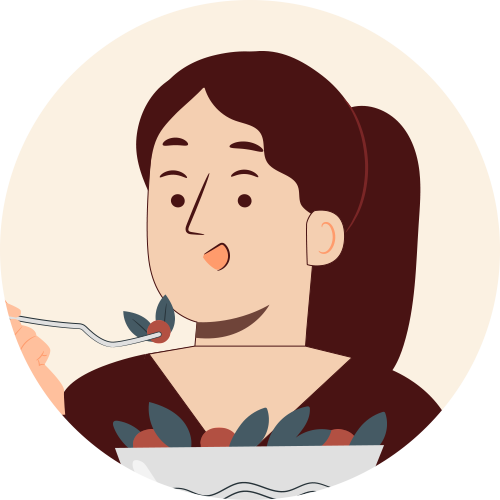 with no issues