Regular price
₹ 499.00
Sale price
₹ 499.00
Unit price
per
Mattifying & Oil-free Protection | With Eladi & Neem
Regular price
₹ 499.00
Sale price
₹ 499.00
Unit price
per
(MRP inc. of all taxes)
Introducing Eladi Sunscreen, your ultimate defense against harmful UVA and UVB rays. Our SPF 50, PA+++ broad-spectrum sunscreen for the face is meticulously crafted with 100% natural Zinc Oxide and is completely free of harsh chemicals, ensuring superior protection.
Broad-Spectrum SPF 50 with PA+++: Shield your skin from sun damage, tanning, and irritations with our potent sunscreen that offers broad-spectrum protection against UVA and UVB rays.
Brightens Dull and Pigmented Skin: Crafted with Ayurveda's finest ingredients, our sunscreen heals sun-damaged skin, lightens pigmentation, and leaves skin clear, bright, and radiant.
Lightweight and Non-greasy: The non-greasy formula smoothly glides onto your skin, absorbing quickly without leaving any white cast or residue. It keeps your skin moisturised, tan-free, and healthy, making it ideal for oily skin.
Enriched with Eladi and More: Blended with skin-healing and glow-boosting herbs like Neem, Aloe Vera, Avocado and Vitamin C, this Sunscreen restores moisture, controls oiliness, blocks harmful UVA and UVB rays, and enhances skin radiance.
Choose Ayurveda, Choose T.A.C: Embrace the essence of Ayurveda with T.A.C - A trusted path to Effectiveness, Longevity, Safety, Holistic Wellness, and Environmental Responsibility. T.A.C products proudly bear the 'Made in India' sash and uplift the esteemed Ayurvedic legacy of the nation.
How to Use
Step 1: Pump out the Eladi Sunscreen on 3 fingers and apply on face & neck.
Step 2: Massage well until it gets absorbed.
Step 3: Reapply every 3-4 hours for complete protection
Additional Information

Manufacturer: Conor Cosmo India Ltd.
Address: Ambala Chandigarh Highway, Baldev Nagar, Ambala City, HR, 134007, India
Licence No.: 290-COS-(H)
Share
View full details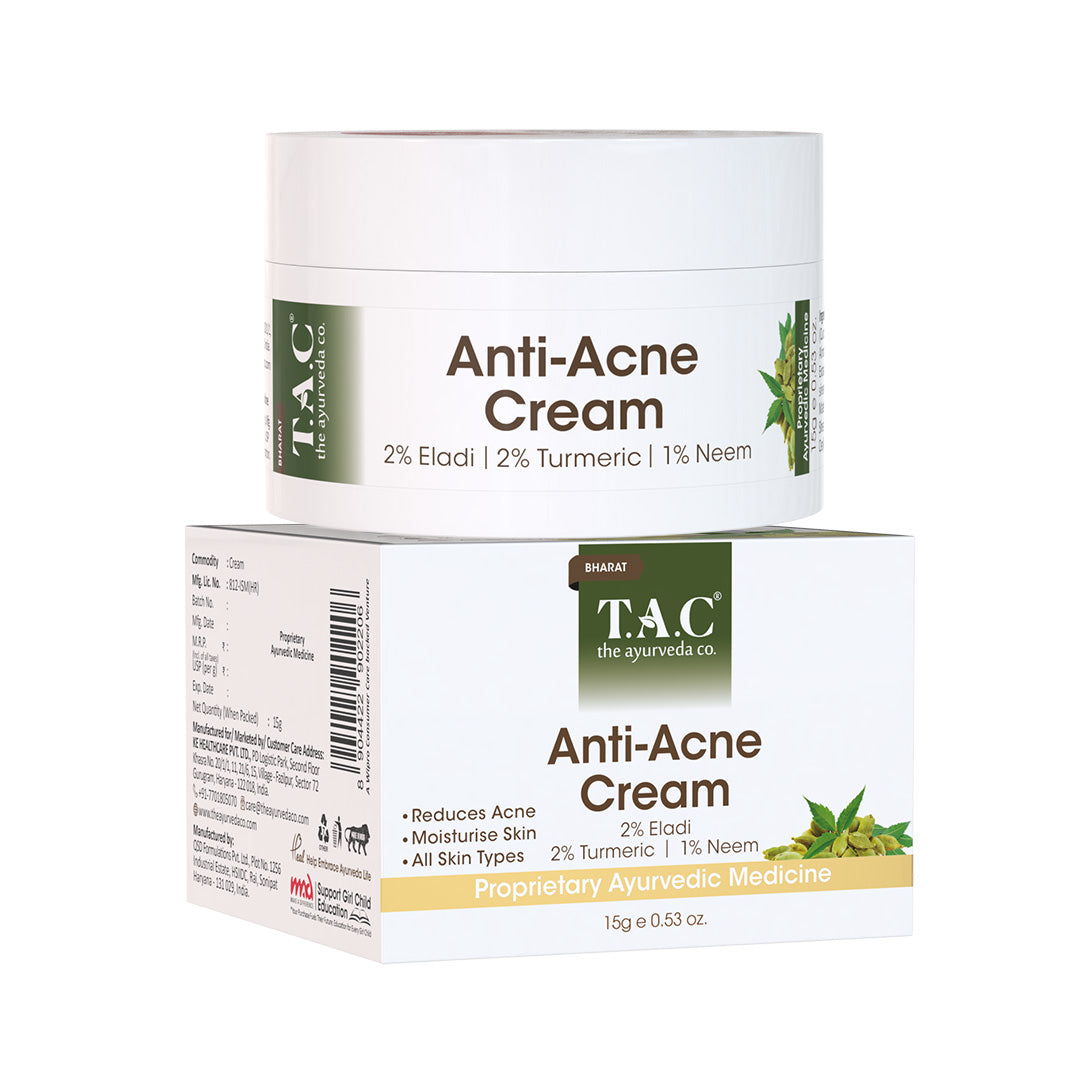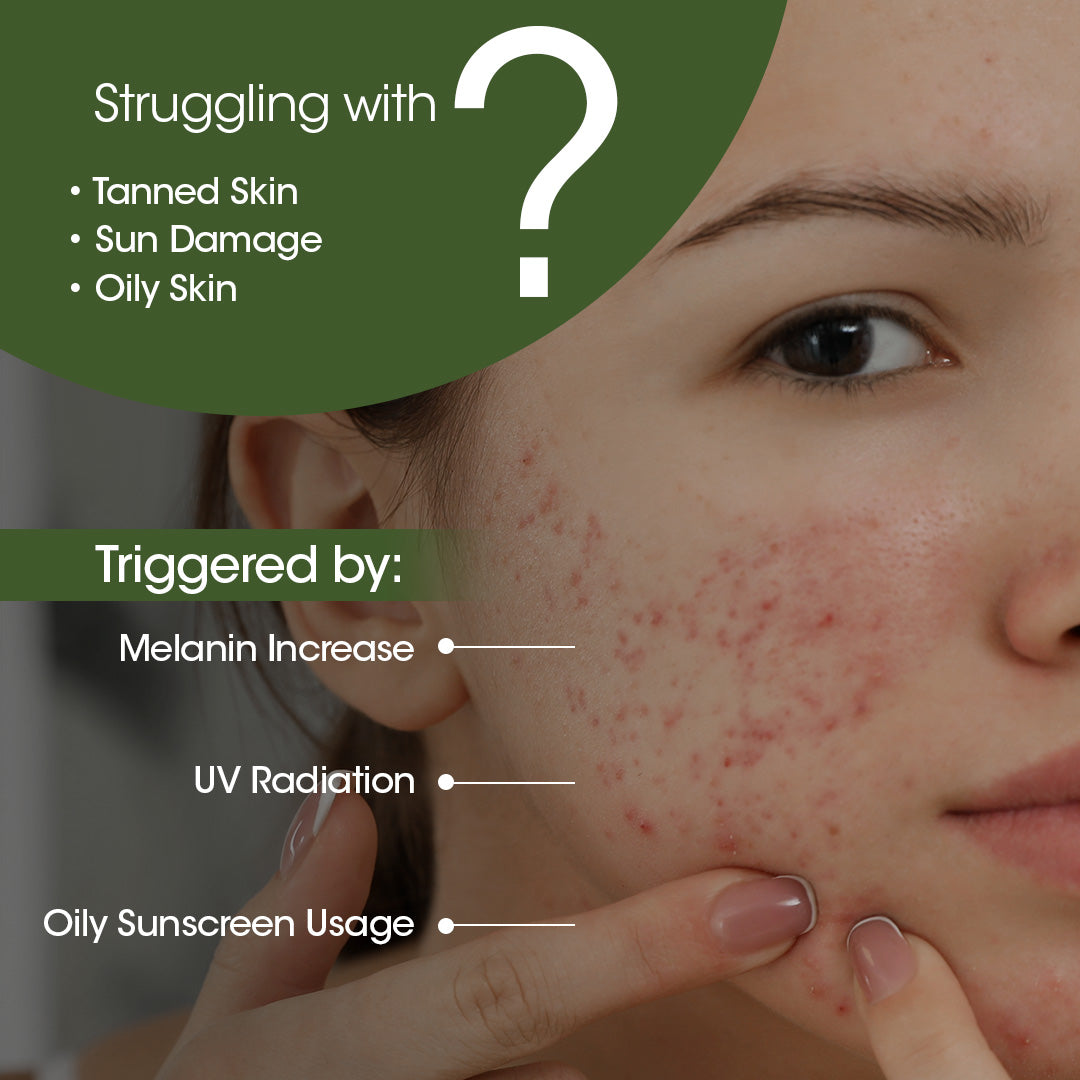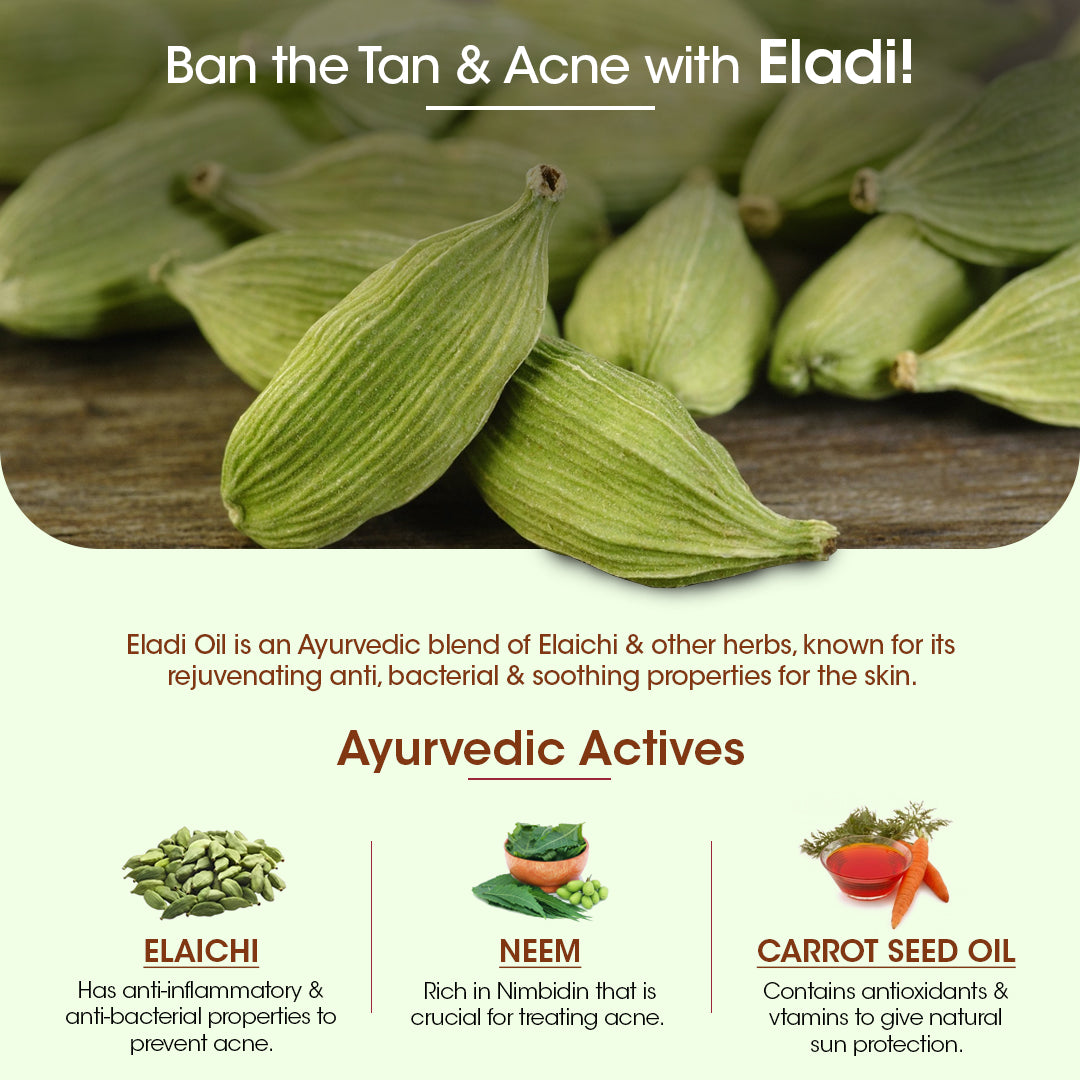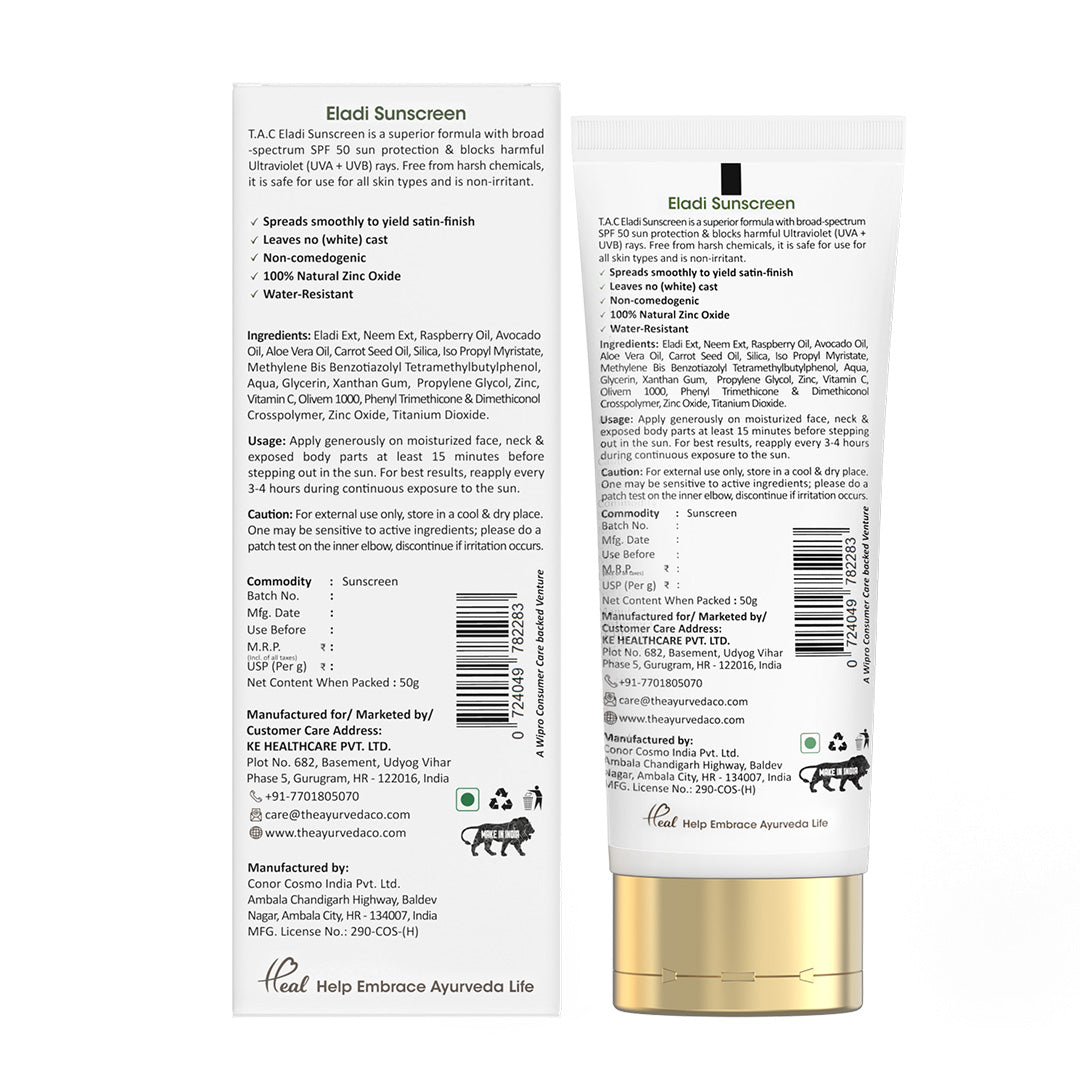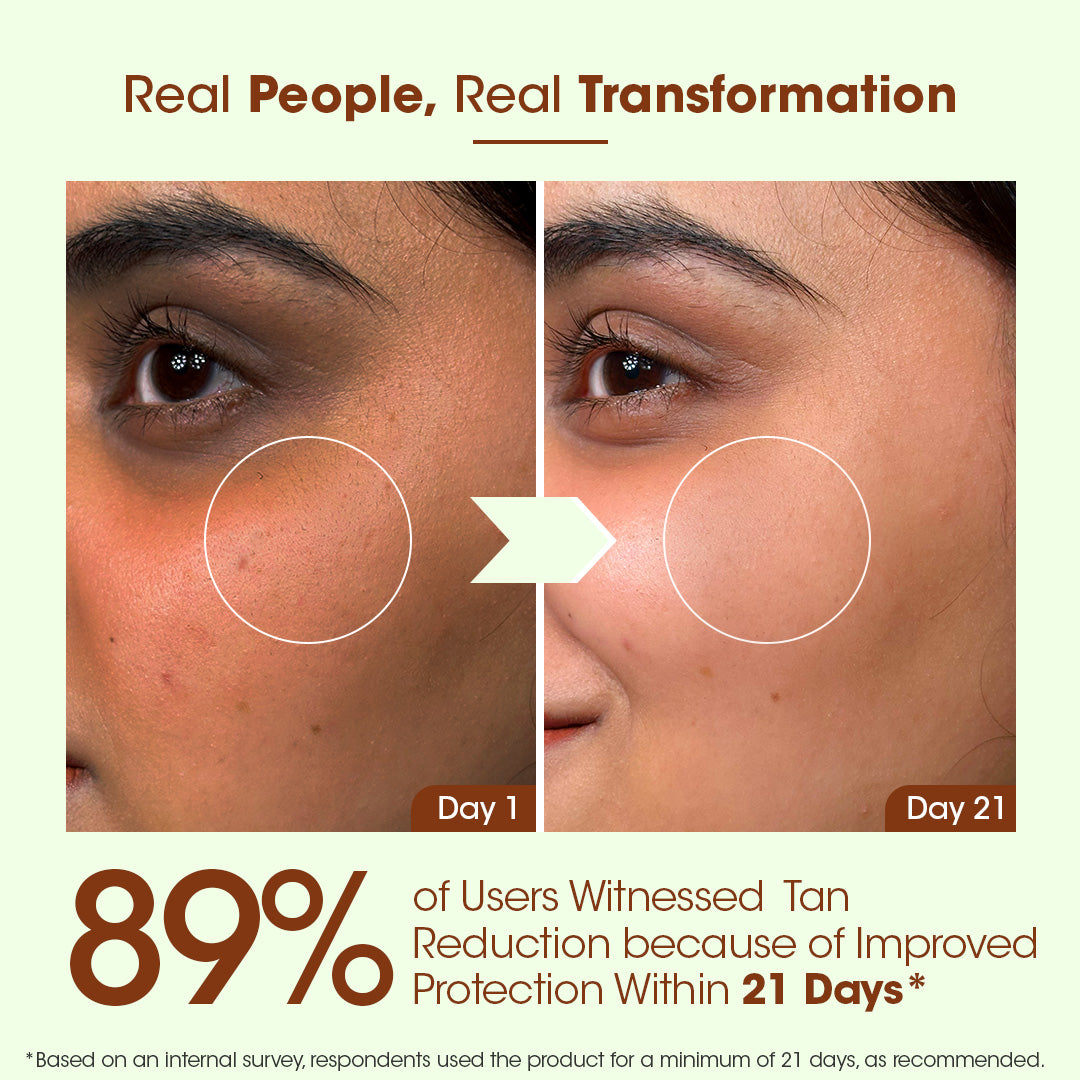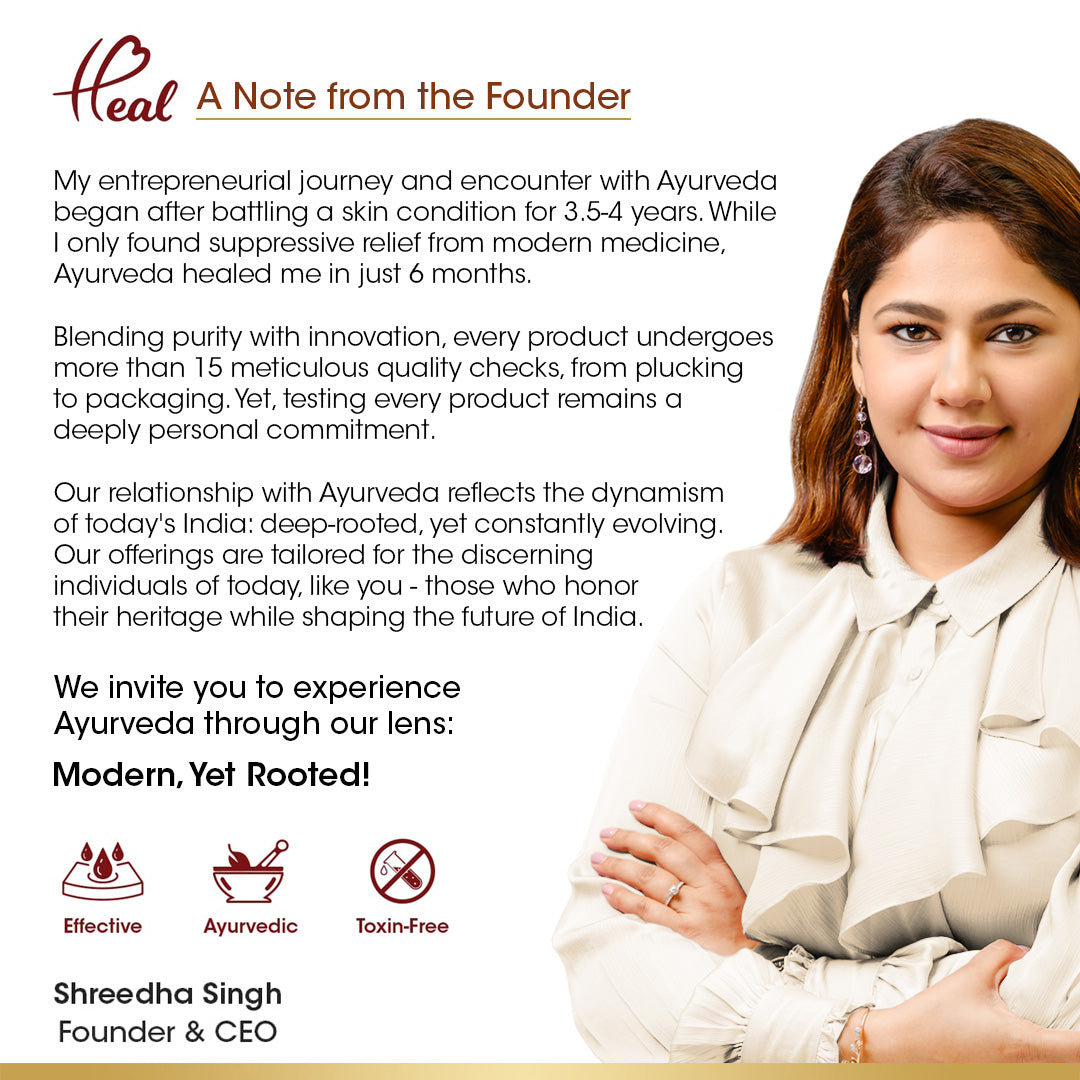 Over priced sunscreen
Price over hai pahale kuch Kam thi 350 bad mai achank se 499kardi hai but product badiya hai.
awesome product..
awesome product... invisble shield against uv rays...best for oily to combination skin
क्रीम लगाने के बाद कोई सफेद दाग नही होता और यह अच्छे से त्वचा में मिल जाती हैं पर यह १००% प्रभावी नहीं है २ से ३ घंटे बाद इसका असर नहीं रहता। बाकी ओवरऑल अच्छी है