Regular price
₹ 299.00
Sale price
₹ 299.00
Unit price
per
For Radiant & Youthful Skin Glowing Skin | With Saffron & Gold Dust
Regular price
₹ 299.00
Sale price
₹ 299.00
Unit price
per
(MRP inc. of all taxes)
Get the Radiant Glow you desire with Kumkumadi Face Wash infused with 24K Gold Dust. This Face Wash doesn't just cleanse; it's a true Ayurvedic marvel that effectively removes dust, excess oil, and impurities. The magic lies in its Kumkumadi-based composition, which visibly tones and rejuvenates your skin, leaving it with a supple, refreshed texture.
Harnessing Kumkumadi's Power: Central to this Face Wash's effectiveness is Kumkumadi, also known as Saffron. This healing and glow-boosting herb works gently on the deeper layers of your skin, improving texture, providing nourishment, and delaying signs of ageing.
Maintains Moisture Balance: Ideal for various skin types, including dry skin, the Kumkumadi Face Wash excels at preserving moisture without stripping away your skin's natural oils. It also contributes to controlling acne breakouts and blemishes.
Daily Radiance Ritual: Suitable for daily use, this Face Wash becomes essential for your skincare regimen. Consistent use bestows a coveted golden glow, promotes clear and radiant skin, and maintains a toned, youthful texture.
Effective Impurity Removal: Beyond its radiance-enhancing properties, this Face Wash has Manjistha that effectively removes dust; Multani Mitti removes excess oil and impurities, leaving your skin thoroughly cleansed and refreshed.
Choose Ayurveda, Choose T.A.C: Embrace the essence of Ayurveda with T.A.C - A trusted path to Effectiveness, Longevity, Safety, Holistic Wellness, and Environmental Responsibility. T.A.C products proudly bear the 'Made in India' sash and uplift the esteemed Ayurvedic legacy of the nation.
How to Use
Step 1: Apply an adequate amount of face wash on wet face and neck.
Step 2: Lather it well and massage to remove dirt.
Step 3: Wash off and pat dry.
Additional Information

Manufacturer: Conor Cosmo India Ltd.
Address: Ambala Chandigarh Highway, Baldev Nagar, Ambala City, HR, 134007, India
Licence No.: 290-COS-(H)
Share
View full details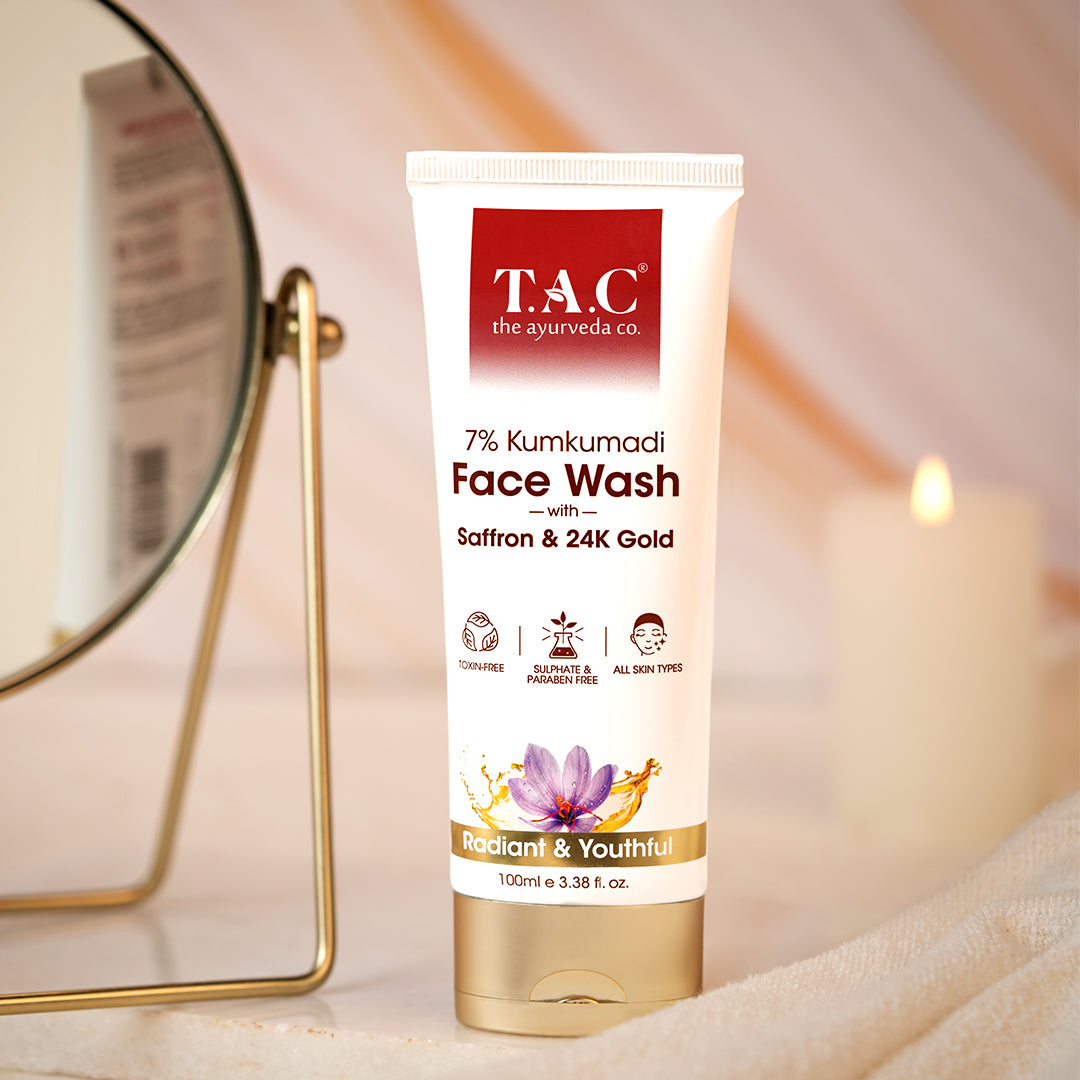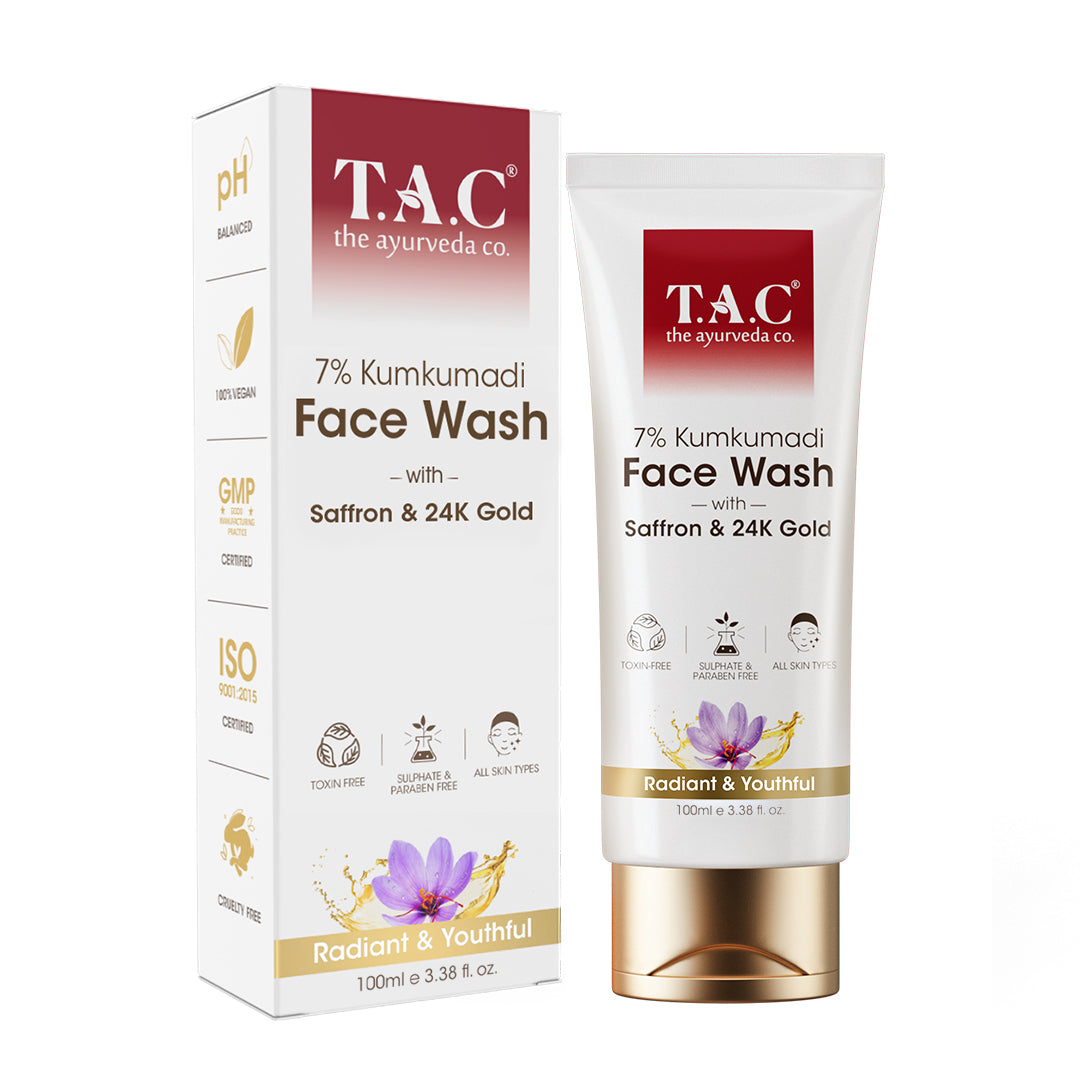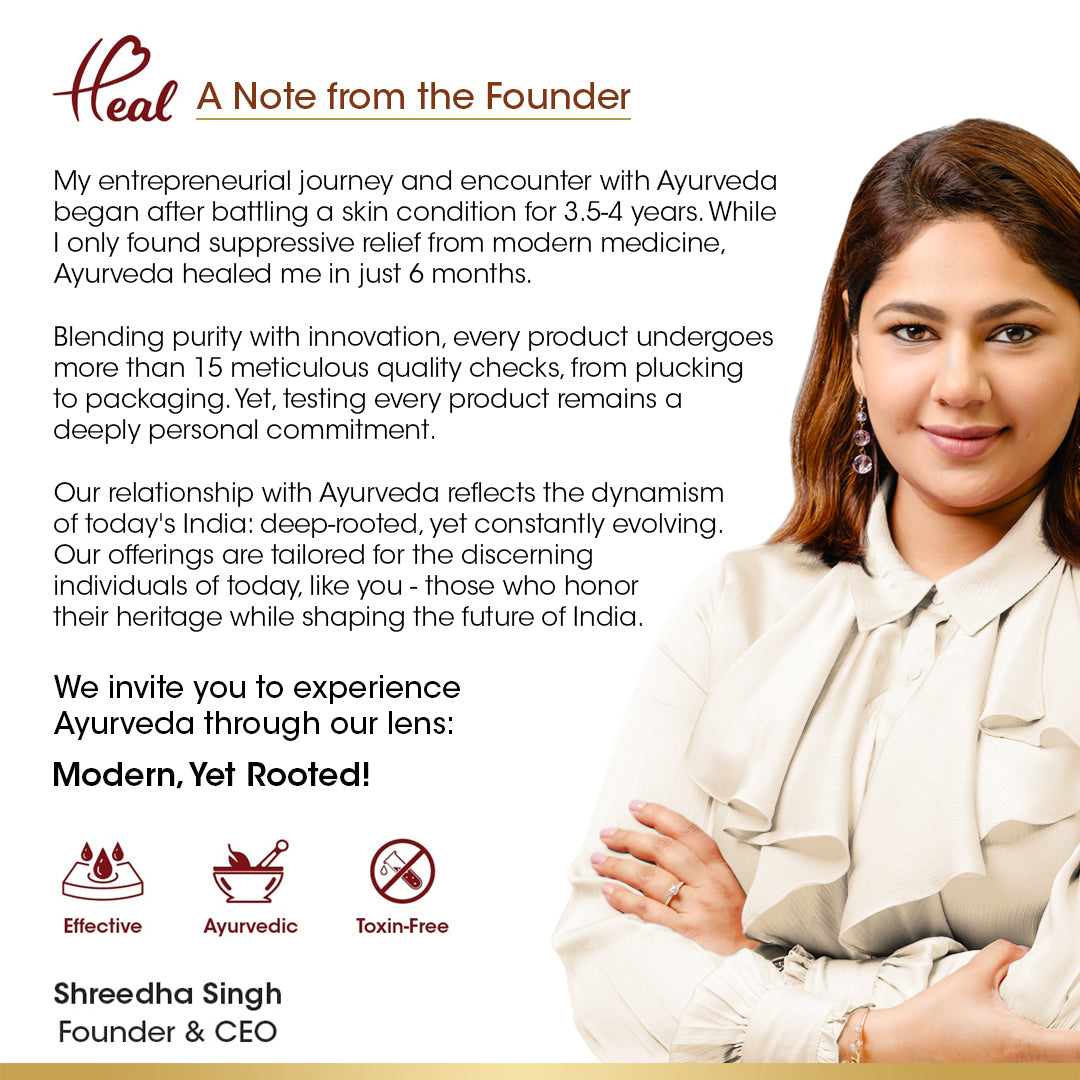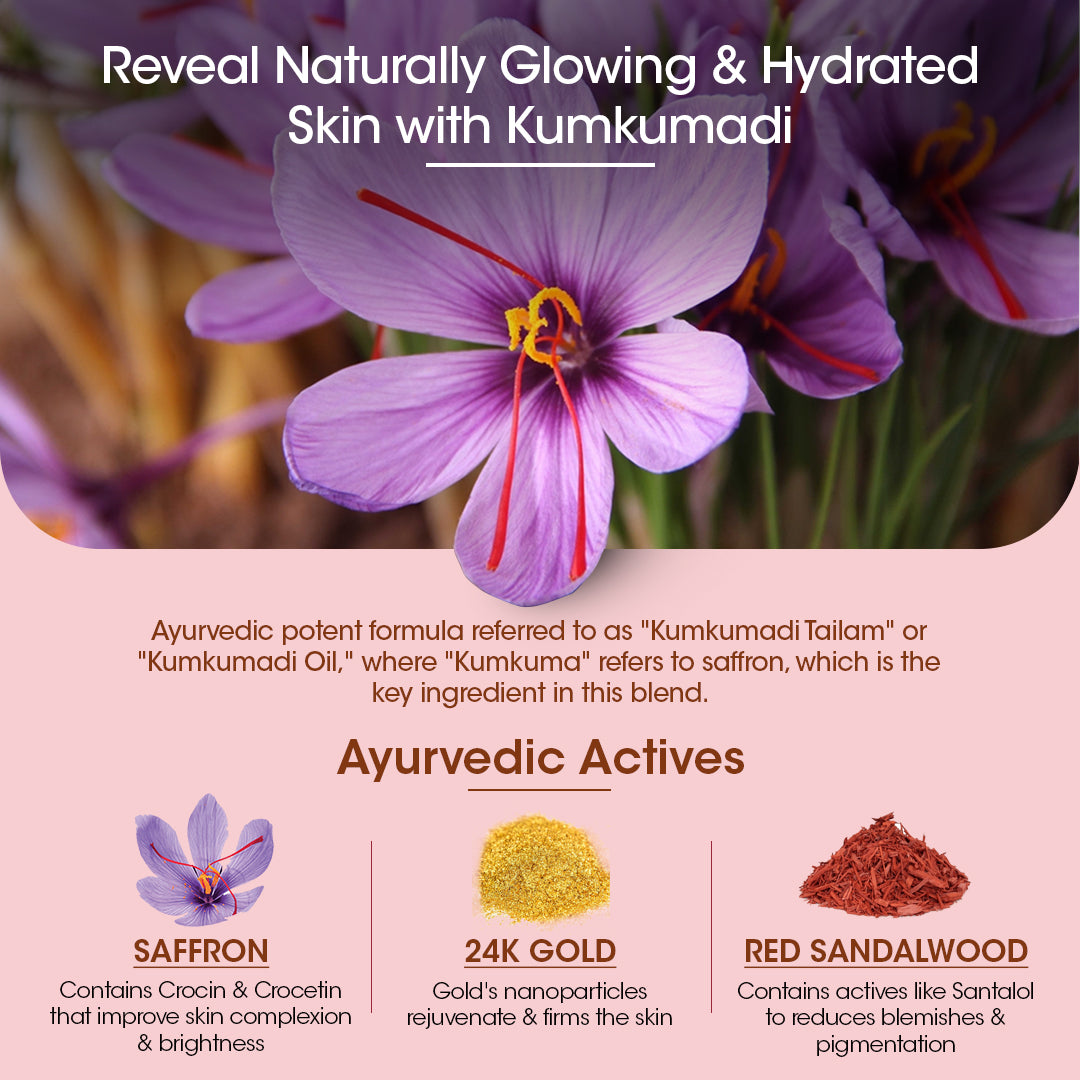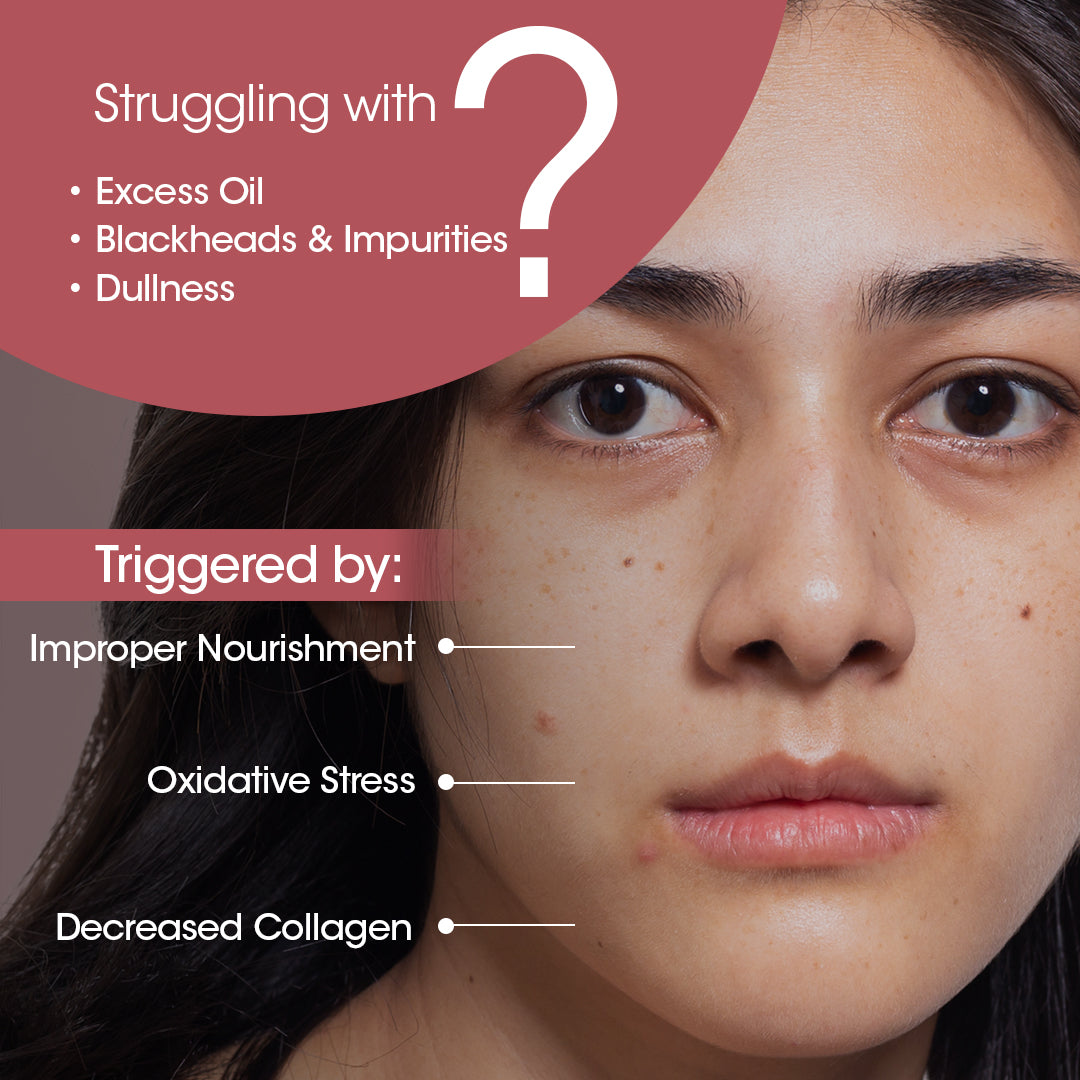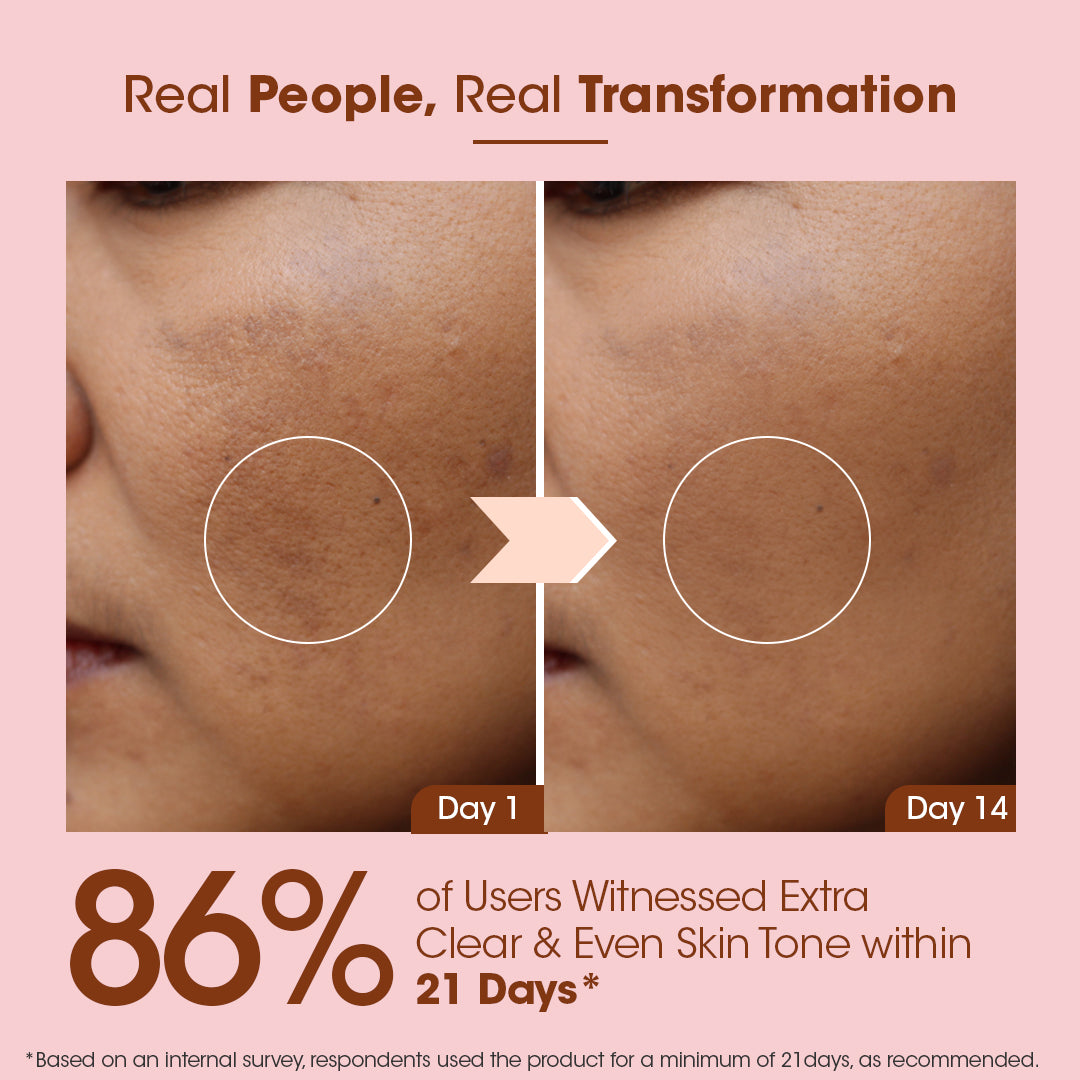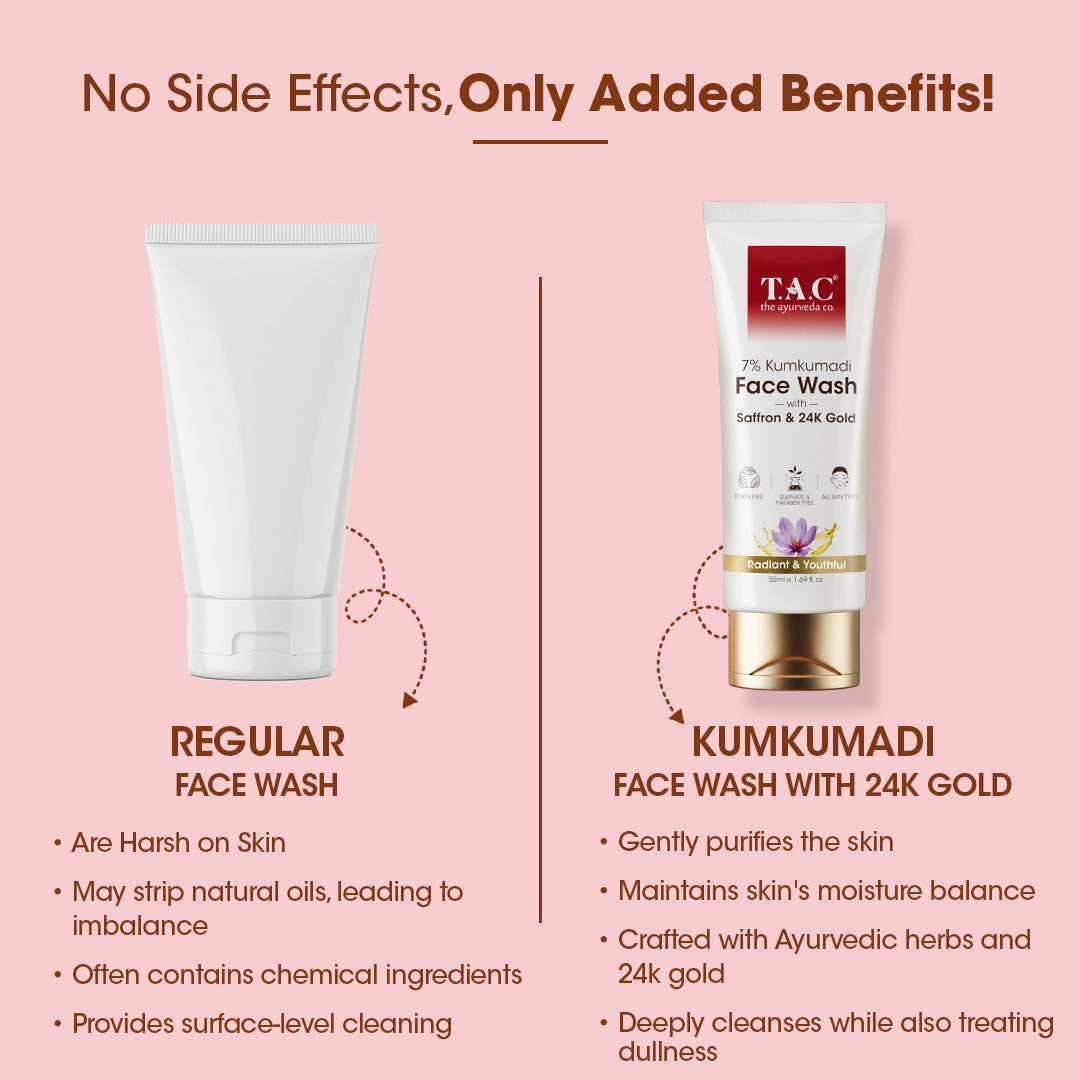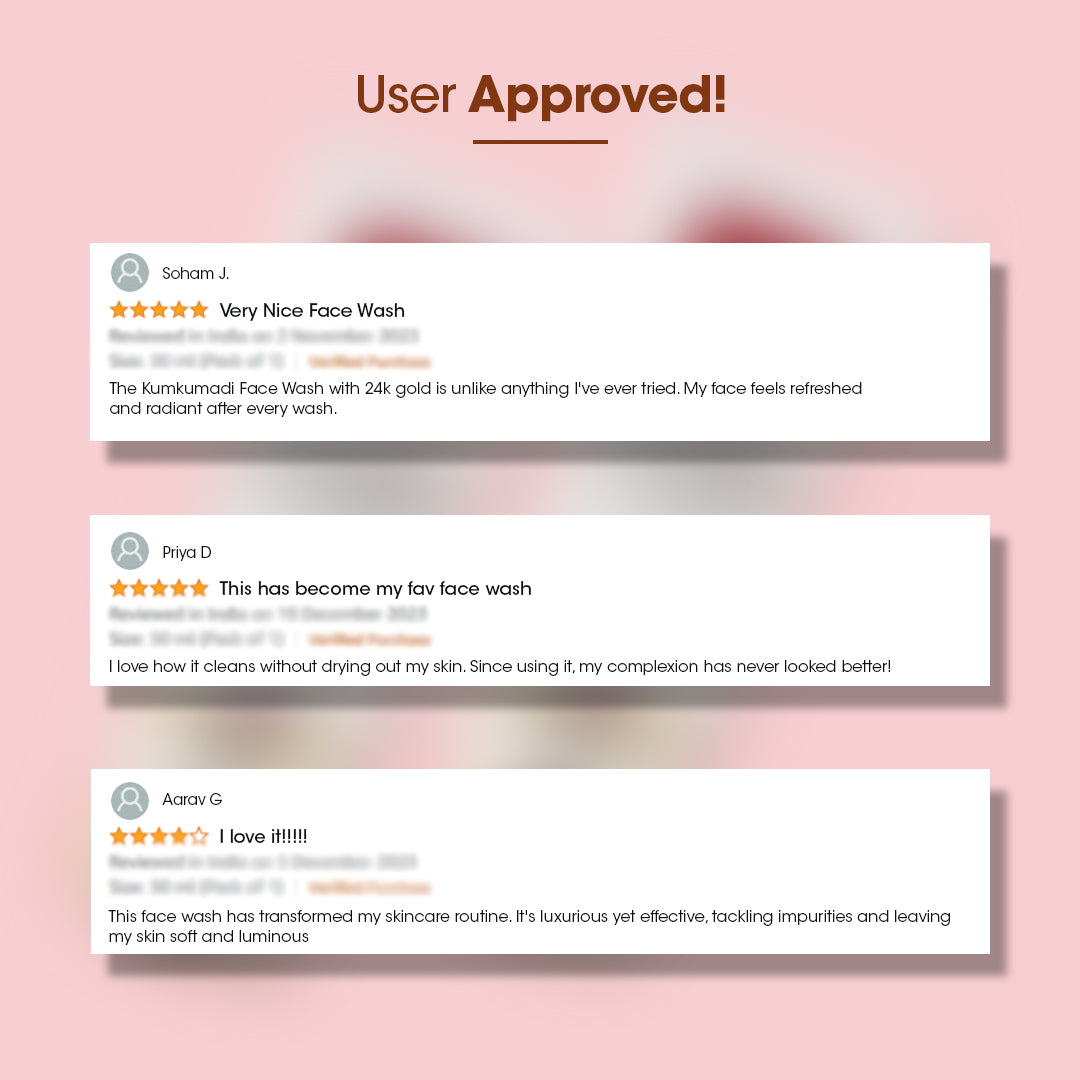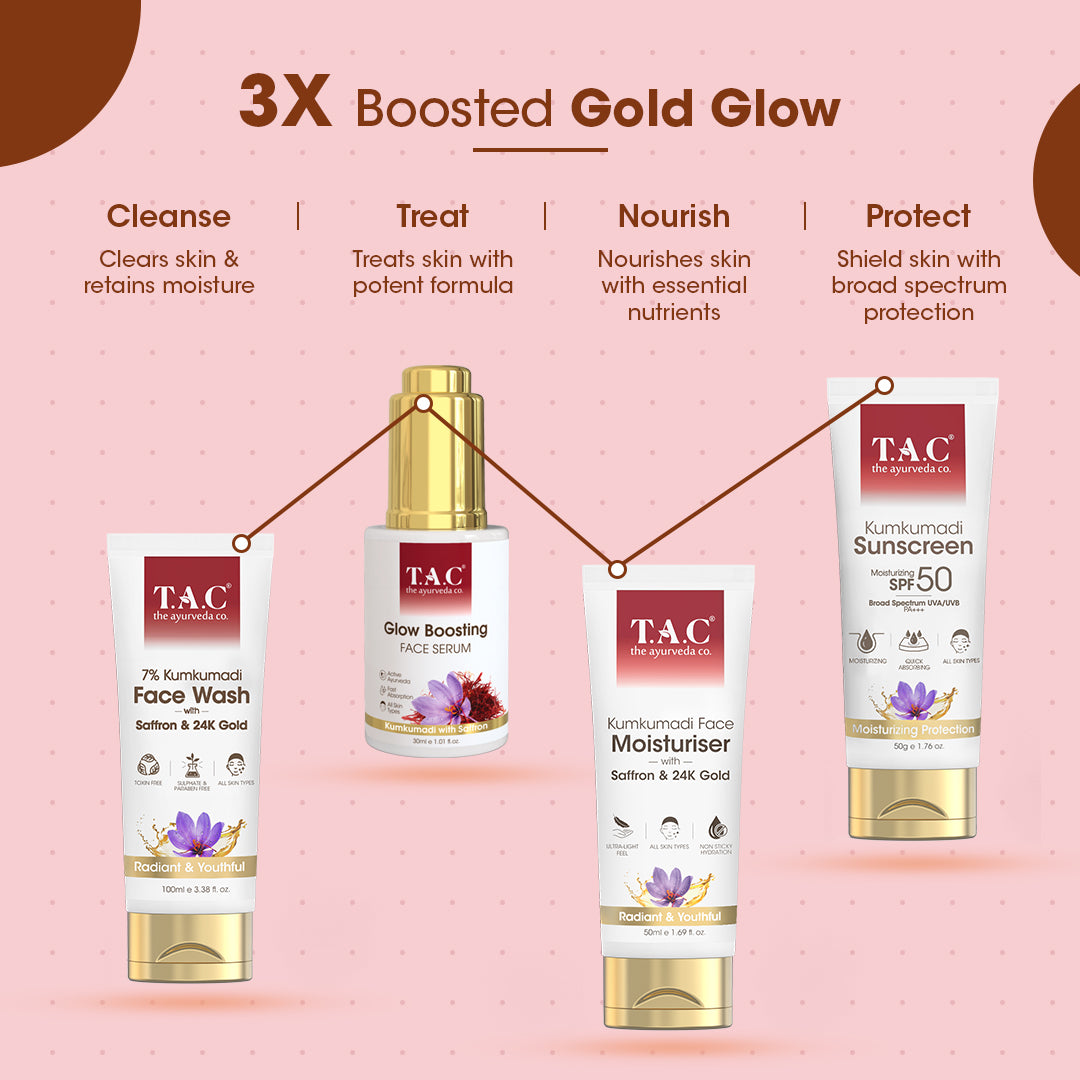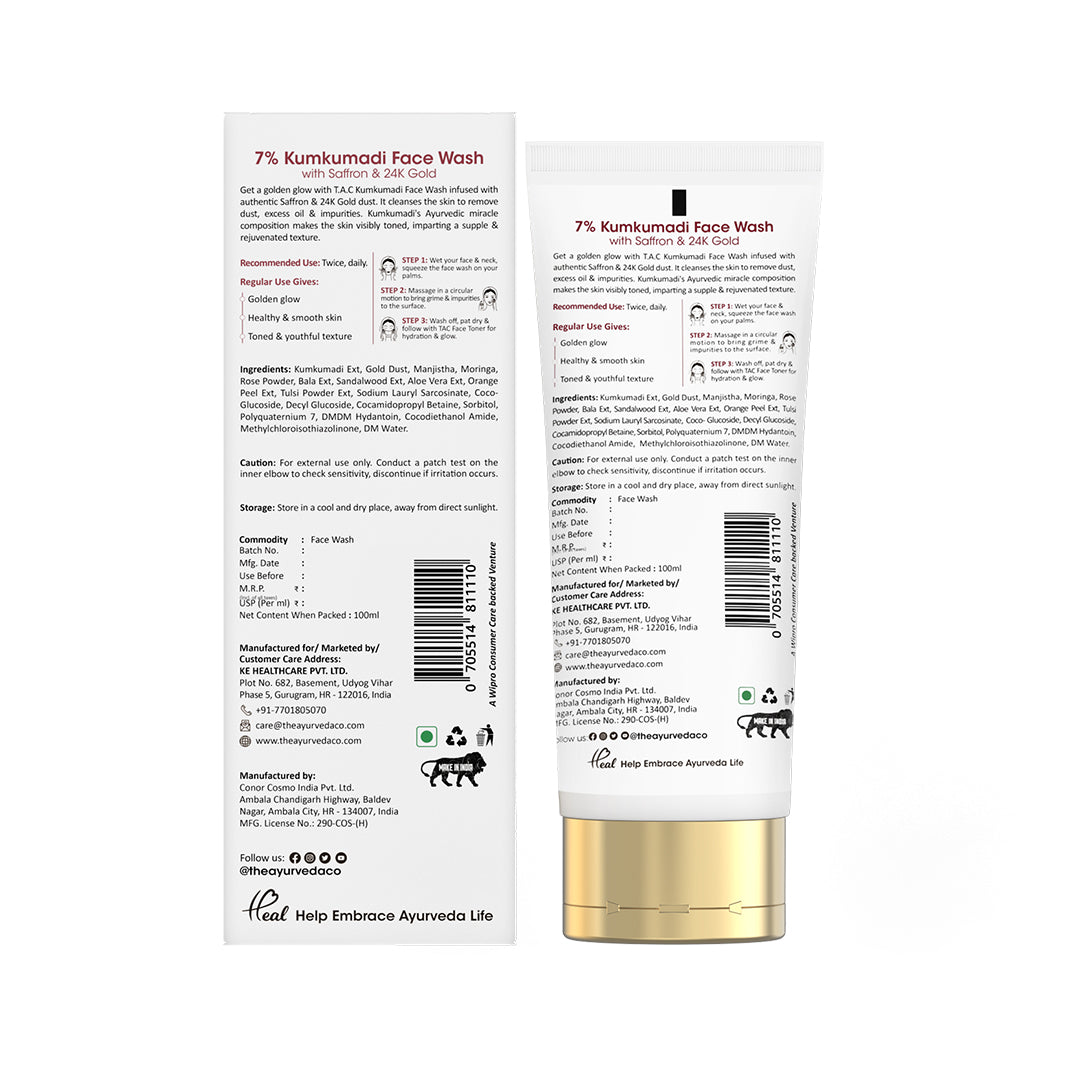 Awesome!!!
This is my second tube, and its not at all disappointing I have actually felt the difference in my skin. Its perfect for sensitive skin as its very gentle on your skin. Load of love to T.A.C
Awesome !
The product that comes with the ingredients that your skin actually needs and keeps your skin soft and clear. Thanks to The Ayurveda Co.
Very good
Very good cleansing action, removes oil, and gives fresh effect.its ingredients are awesome and not harmful for skin it's paraben free too
Average product with great fragrance
Facewash is gel type so donot produce much foam on face and hence donot feel refreshed but have a strong smell of sandal
Love it
So refreshing and smooth for skin gives instant glow. This is must have. It gives instant refreshment and glow. This is my second tube. Their products are so good and as they use natural ingredients its not harmful