10% Vitamin C Face Serum

, 30ml
Vitamin C Face Serum with Grapefruit for Toning & Brightening
₹ 549.00
MRP(Incl. of taxes)
Short Description
Introducing our natural Vitamin C serum for face, a potent formula that can help you achieve a healthy and radiant glow. Made with natural ingredients, this lightweight serum is perfect for daily use and can help improve the texture and complexion of your skin.
Here are some of the benefits of using our Vitamin C face serum:
Brightens and lightens skin tone: The serum contains 10% Vitamin C, which helps fight free radical damage, delay early signs of aging like fine lines and wrinkles, and improve skin elasticity and complexion.
Boosts collagen production: Vitamin C is essential for collagen production, which is crucial for maintaining healthy and youthful-looking skin. Our Vitamin c serum for skin can help hydrate your skin, reverse pigmentation, and reduce pores, acne, and blemishes, giving your skin a radiant glow.
Made with natural ingredients: Our formula includes grapefruit and oranges, which are highly potent in Vitamin C, providing powerful skin protection. Licorice helps fade away dark spots and dullness, while Glycerin helps with skin moisturization.
No harsh chemicals: Our Vitamin C serum for skin lightening is devoid of parabens, sulfates, silicones, and artificial colorants, making it completely safe for all skin types. It is 100% vegan and cruelty-free and is ISO and GMP-certified.
Ayurvedic heritage: Our T.A.C products are proudly Made in India (Swadeshi) and carry the rich Ayurvedic heritage of India. Ayurveda is safe, effective, long-lasting, holistic, and kind to the world and you.
Our Vitamin C serum for face is recommended for daily use, twice a day. With regular use, you can expect to see bright and glowing skin, improved texture and complexion, and reduced open pores and pigmentation. Try our natural Vitamin C serum for skin lighteningtoday and see the difference it can make to your skin!
Additional Info
Manufacturer Details
Maheshwari Pharmaceuticals
Manufacturer License No.
Marketed By
KE Healthcare Private Limited
Plot No. 682, Udyog Vihar, Phase 5, Gurugram, Haryana, 122016, India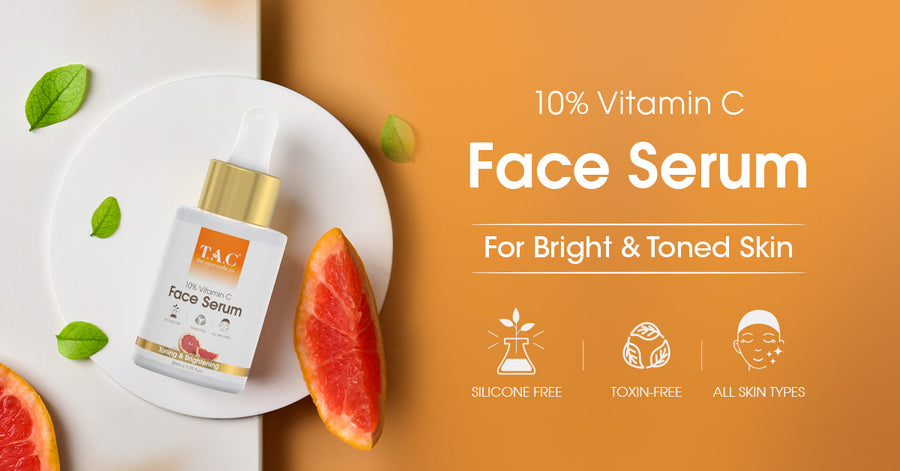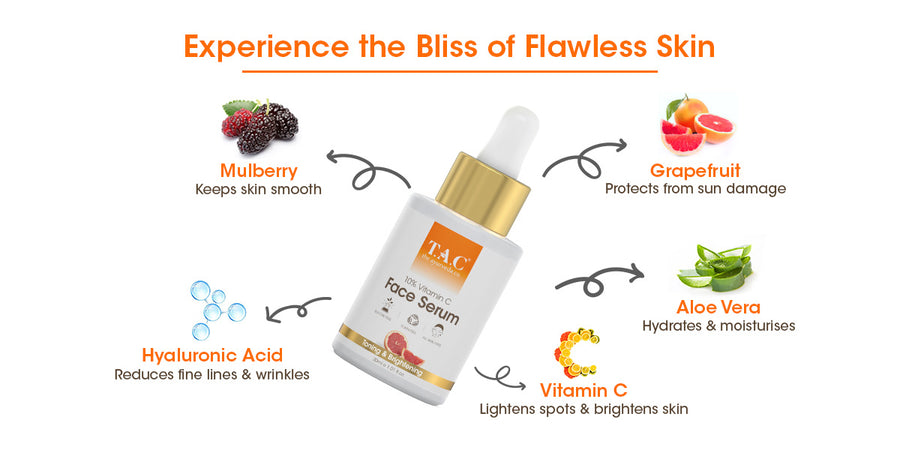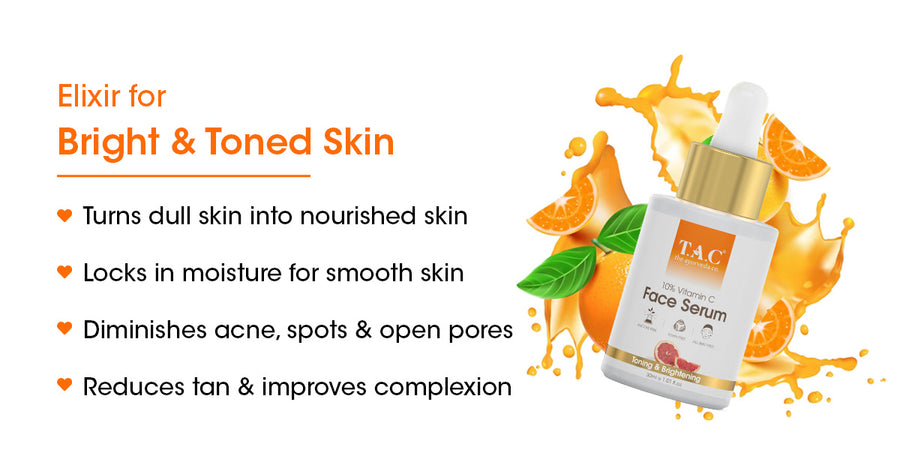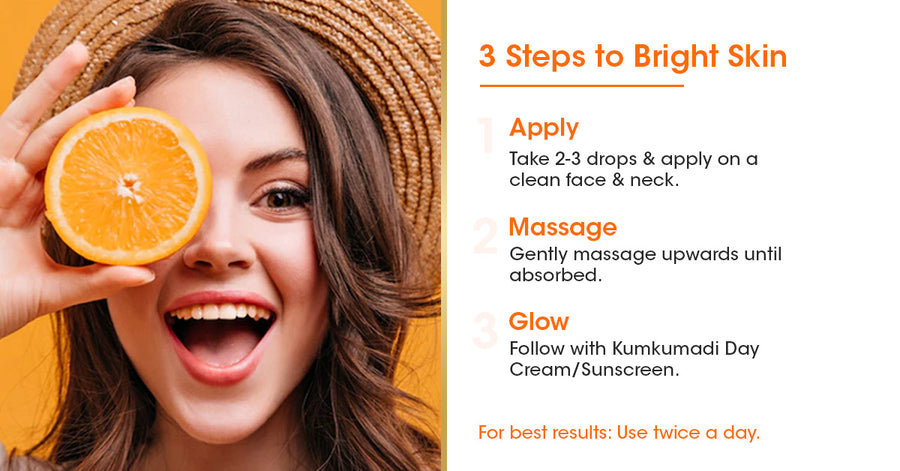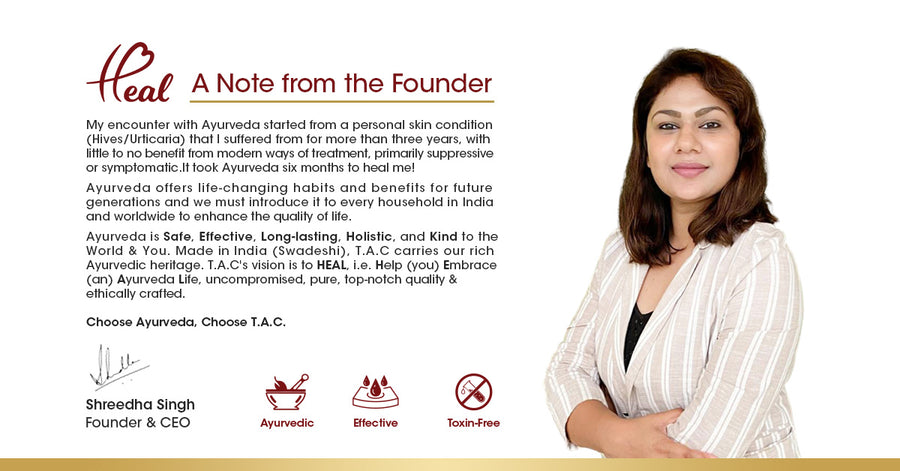 really a great product..it brings a natural glow in your face.
After using 1 mnth I'm reviewing this...This is budget and beginners friendly vitaminC serum.This removes dark spot and what I love the most is it is so light on the skin and no smell atol....U can go for it.
It was so effective infact it showed its magic in 3 days i had many skin problems it was so tanned, rn my skin looks much younger , dark spots started to reduce and brightened my skin
It's worthy
To b honest , m feeling slightly changes in 10 days of use