Kumkumadi Night Gel

, 50g
Night Gel for Radiant, Youthful and Healthy Glowing Skin
₹ 599.00
MRP(Incl. of taxes)
Short Description
Introducing TAC's Kumkumadi Night Gel - the perfect addition to your nightly skincare routine for deeply nourished, hydrated, and rejuvenated skin. Our anti ageing night gel is suitable for all skin types, deeply moisturizing, and does not clog pores. Here's what regular use of this night cream for glowing skin can do for your skin:
Benefits:
Improved complexion
Healthy glow
Smooth and supple skin
Reduction in dark spots and dullness
Fading of blemishes, dark spots, and pigmentation
Repair of skin damage
Protection from harmful radicals
Diminishment of fine lines and wrinkles
Combatting of acne and pimples
Improvement in skin texture
What makes our anti ageing night gel for glowing skin so effective is the power of kumkumadi, a natural ingredient that replenishes skin hydration and rejuvenates skin cells for flawlessly glowing skin from within. Additionally, our gel is rich in antioxidants, thanks to Bala and Manjistha extracts that protect the skin from harmful radicals and repair skin damage.
Our anti ageing night gel is made from 100% natural ayurvedic ingredients, including 10 natural extracts like neem, beetroot, and geranium oil. It is ISO and GMP-certified and free from harmful chemicals, making it completely safe for daily use.
Choose Ayurveda, choose T.A.C. Our products are proudly made in India and carry the rich Ayurvedic heritage of the country. Add TAC's Kumkumadi Night Gel to your skincare routine today for beautifully nourished, hydrated, and rejuvenated skin.
Additional Info
Manufacturer Details
Conor Cosmo India Ltd.
Ambala Chandigarh Highway, Baldev Nagar, Ambala City, HR, 134007, India
Manufacturer License No.
290-COS-(H)
Marketed By
KE Healthcare Private Limited
Plot No. 682, Udyog Vihar, Phase 5, Gurugram, Haryana, 122016, India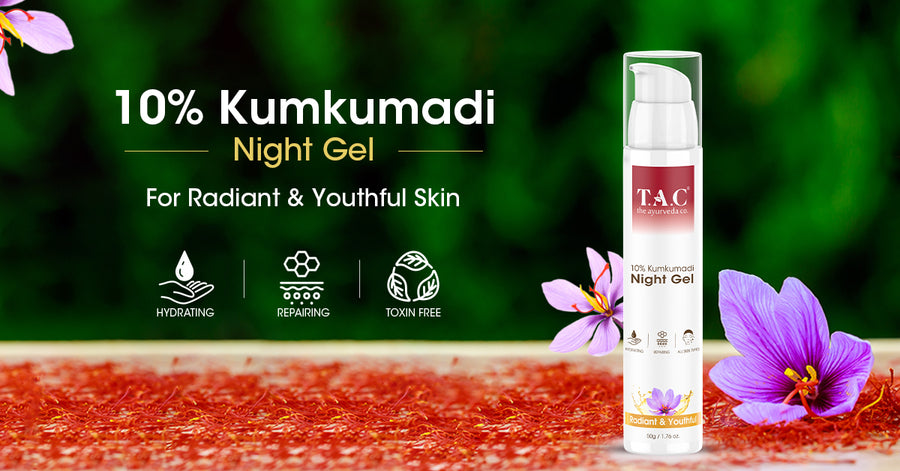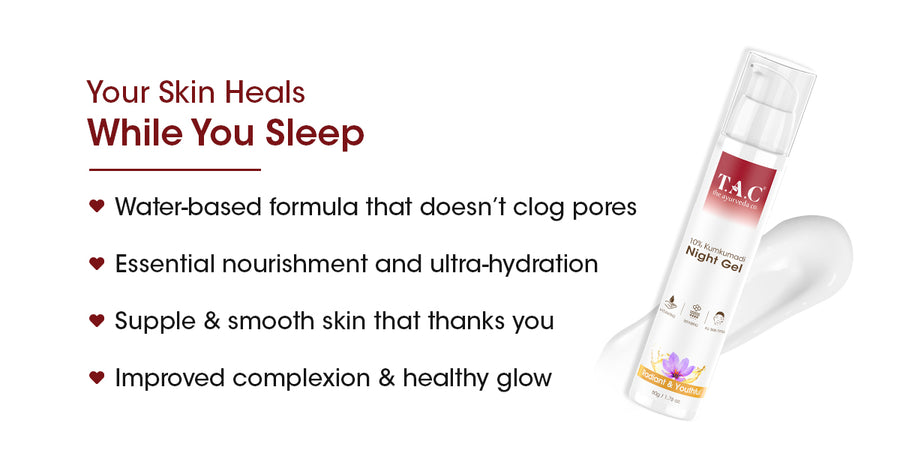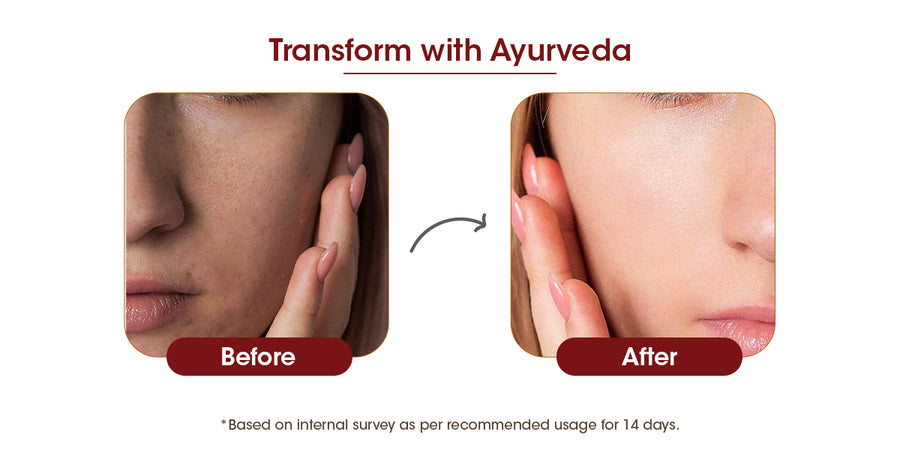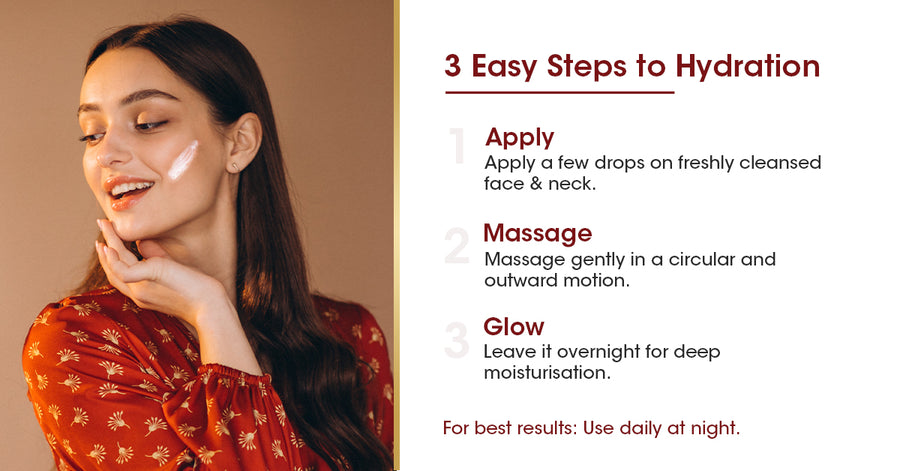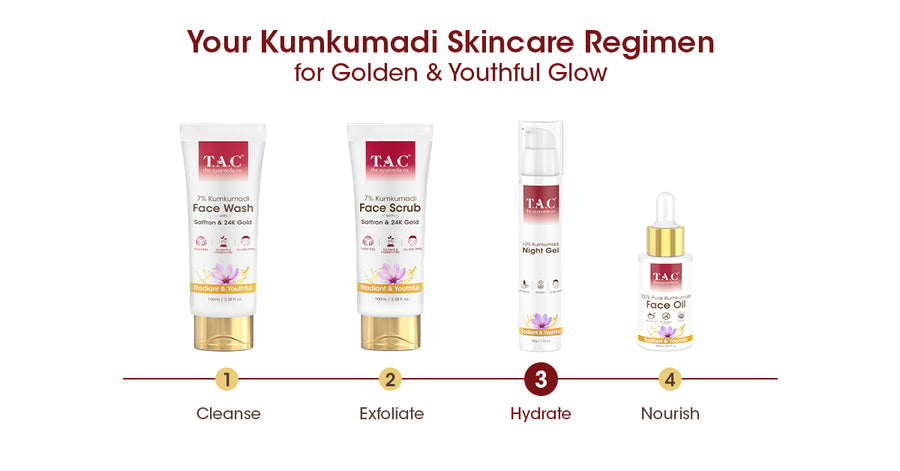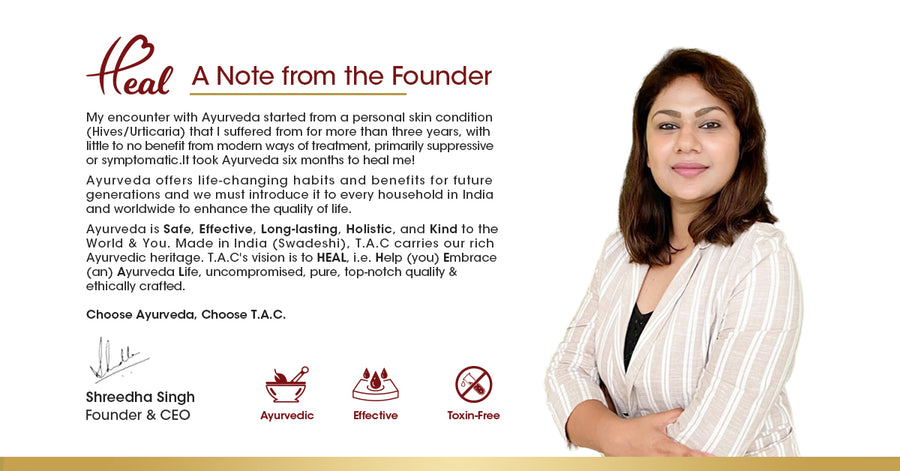 Awesome
This one is truly awesome. I just luv this product it makes your skin soft and better. It Contains all natural ingredients this is really good and it's suitable for all skin types.
In luv with TAC Ayurveda
TAC Ayurveda products are seriously awesome. They make your skin look refreshing glowing nd soft. All the ingredients in the product are natural. Can see the visible effects in few days.
Nice product
I am really happy with this nice gel, it's caintain all natural ingredients, this is good for skin. It's suitable for my skin
Awesome product❤️
I am happy with this night gel…..It contains kumkumadi which is good for skin.. After using it i can see positive results on my face❤️✨
Best product
This is the best product I have used till date. It's suiting my skin and also it is so good and main thing it is non sticky